Millennials Lose Hope In Pandemic As Almost Half Report They Will 'Never Have A Job They Really Love'
KEY POINTS
A survey by the Prince's Trust shows high rates of despair and difficulty with mental health among young people due to poor prospects
These sentiments have implications beyond their generation as they assume a position of growing importance worldwide
Birth rates and faith in institutions has taken a hit, as Millenials experience crisis after crisis with inadequate government responses
President Trump may have said that young people are "almost immune" to the COVID-19 pandemic, but studies suggest that it's taking a toll on their hopes for the future. A survey of 2,000 youths by the Prince's Trust found across a range of questions that many 16 to 25-year-olds thought their aspirations may have already slipped beyond their reach, a dire sentiment for an important financial demographic.
Thirty-eight percent felt they would "never succeed in life." This rate rises to 48% among those from disadvantaged backgrounds

Forty-one percent said their goals for the future are now "impossible to achieve." This rate rises to 50% among those from disadvantaged backgrounds

Forty-three percent say "I expect I'll never have a job I really love." This rate rises to 55% among those from disadvantaged backgrounds

Thirty-five percent say they will have to give up on their dream job "for any job"

One in three say they have "lost hope" for the future

One in three say they will have a "lower quality of life" than their parents
The pandemic has also had an impact on millennials' mental health, with over half saying they feel panicked or anxious when thinking about trying to find a job. More than a quarter say they feel "unable to cope with life," unfortunate considering they will have to do so until their death. A third report struggling to think clearly or grappling with insomnia. Over two-thirds say having a job would be good for their mental health.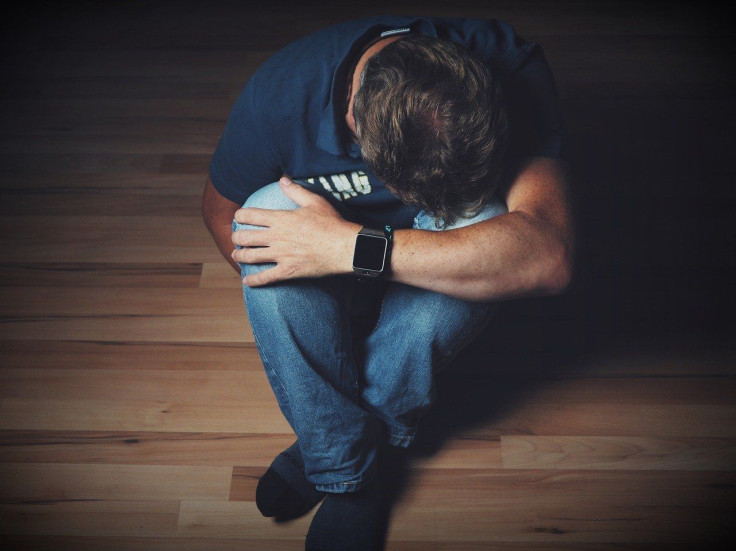 Dowell Myers, director of the Population Dynamics Research Group and a professor of urban planning and demography at the University of Southern California, said that the implications of this go far beyond the individual members of this generation.
"The biggest barometer of despair for young people is birthrates are way down in the last six years," he said, "You have to be hopeful to bring a baby into the world and birthrates are higher when people feel optimistic, but young people today are mired in negativity that surrounds on all fronts. It's very different than how the baby boom generation grew up."
Annual birth rates in the U.S. are down 200,000 since 2015. Nations across the globe have been confronted with aging populations and the host of issues that brings.
Brie Loskota, executive director for the Center for Religious and Civic Culture at USC, noted that the pandemic highlighted a pattern of institutional failure for a generation that grew up with 9/11, the Great Recession, climate change, unaffordable housing and massive student debt.
"Many young people see the world systems their grandparents or great grandparents built as highly vulnerable and inadequate to the challenges of the world today, so they don't invest in authorities outside their control," she said in a report. "It's not something they care much about; they have no reason to trust it because they've only seen failure after failure. It's not an irrational fear."
© Copyright IBTimes 2023. All rights reserved.