Minnesota And Medical Marijuana: Lawyers Seek Court's Consent To Work With Pot Businesses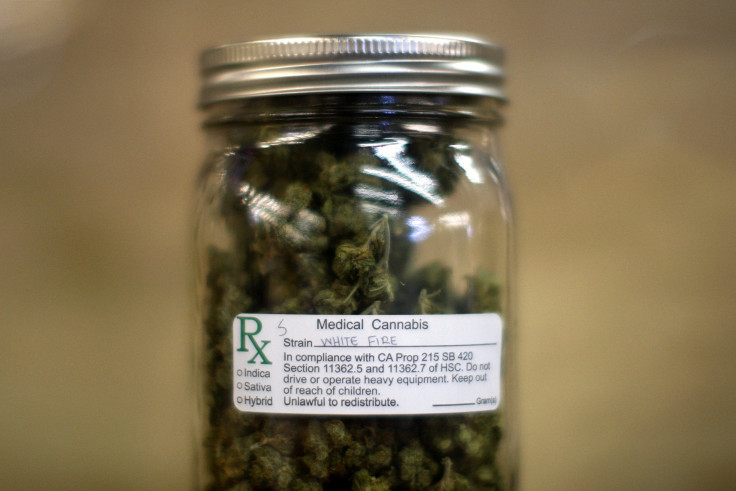 Minnesota's newly passed medical marijuana law legalized pot for the treatment of certain ailments and permits two marijuana manufacturers and four dispensaries to operate in the state. Medical professionals estimate the law will benefit some 5,000 patients, but its implementation is hampered by other state laws that restrict lawyers from giving legal counsel to prospective business owners in the nascent legal pot industry.
"We've already been contacted by potential entrepreneurs who want to form an LLC," Maureen Carlson, a business attorney with Thompson Hall law firm in Minneapolis, told International Business Times. "The problem is, we can't advise them."
Minnesota law prohibits lawyers from working with clients on illicit activities, and marijuana remains an illegal substance under federal law. Thompson Hall is behind a petition submitted Wednesday with the Minnesota Supreme Court that would amend the state's rules to authorize lawyers to work with businesses wanting to enter the legal marijuana industry.
"It's in the public interest to have attorneys involved," Carlson said. "We need to make sure these companies are complying with the law, have all the right contracts. The marijuana industry is on the forefront [of legalization in the state] and we're trying to play catchup."
Under Minnesota's new medical marijuana law, signed by Gov. Mark Dayton on May 29, entrepreneurs looking to enter the industry have until October to apply for the available manufacturing or dispensing licenses. Many of them will need to hire lawyers to draft contracts or to make certain they're complying with appropriate regulations.
Similar amendments have been made in states where medical marijuana is legal, and Carlson said her firm borrowed language from those rulings to draft their own appeal.
Minnesota was one of the earliest states in the U.S. to decriminalize the possession of small amounts of marijuana in the 1970s, but any future progress towards legalizing pot had stalled until this year. One caveat under the state's new marijuana law is that smoking pot is still illegal. The law allows cannabis to be delivered to patients only as a liquid in the form of a pill or oil or inhaled as a vapor.
The law specifies which medical conditions qualify for marijuana treatment including cancer, glaucoma, HIV/AIDS, Tourette's syndrome and epilepsy. Lawmakers will consider adding additional conditions to the list over the next few years.
© Copyright IBTimes 2023. All rights reserved.