Misidentified For Years, This 'Miniature' Philippine Snake Marks A New Species And Genus
KEY POINTS
A miniature snake species from the Philippines was misidentified for years
Researchers of a new study finally identified it as a new species in a new genus
It is named to honor the Waray-Waray people of the Philippines' Eastern Visayas
The Waray Dwarf Burrowing Snake from the Samar and Leyte islands of the Philippines spends most of its life hidden underground. Apparently, a preserved specimen's true identity also was being hidden -- among a vast museum collection in Kansas. Researchers, however, have discovered that the small snake actually represents not just a new species, but a new genus as well.
It was in 2006 and 2007 when the snake specimen at Kansas Biodiversity Institute and Natural History Museum was collected, a news release from the University of Kansas (KU) explained. More samples of the species were collected in 2014. However, little did the scientists know that the specimen at hand had been misidentified.
It wasn't until Jeff Weinell, a KU graduate research assistant at Biodiversity Institute, had a closer look at the species that the mystery was unraveled, the KU release noted.
"I was initially interested in studying the group of snakes that I thought it belonged to — or that other people thought it belonged to," Weinell said in the news release, explaining that he made a list of all the Pseudorabdion group snake specimens in the museum and sequenced their DNA, which led to the discovery of the reptile's true identity.
Molecular data revealed that it wasn't really a member of the Pseudorabdion group, and further analysis of the specimen's other features, such as its scales and vertebrae, led researchers to determine that it was, indeed, a new species.
Furthermore, the Waray Dwarf Burrowing Snake becomes the sole member of a new "miniaturized genus," Levitonius, which is named in honor of California Academy of Science researcher Alan Leviton, who spent decades studying Philippine snakes, Weinell explained.
"So, that's sort of an honorific genus name for him. Then, 'mirus' is Latin for unexpected," Weinell continued. "That's referencing the unexpected nature of this discovery — getting the DNA sequences back and then wondering what was going on."
So far, the species is only known in the Samar and Leyte islands of the Philippines, the researchers wrote in their study, published in Copeia. Its common name, Waray Dwarf Burrowing Snake, honors the Waray-Waray people of the Philippines' Eastern Visayas, they explained.
As study co-author Rafe Brown noted, the species was misidentified in the field as a juvenile of other snakes, an error that persisted for years.
"This happens a lot in the real world of biodiversity discovery," Brown said in the KU release, pointing out the important role museum biodiversity collections play.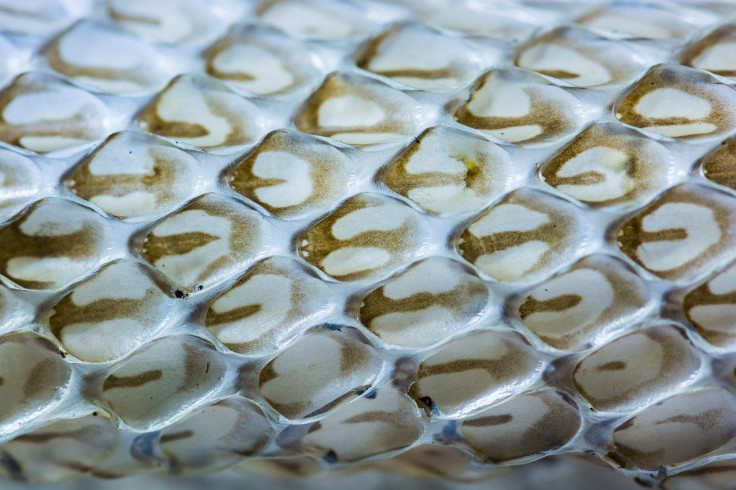 © Copyright IBTimes 2023. All rights reserved.