Missouri Man Admits Knowingly Exposing 300-Plus Sexual Partners To HIV: Report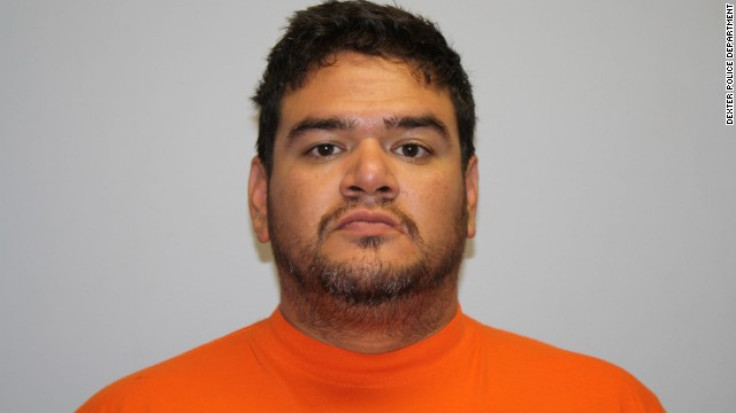 A Missouri man has been accused of knowingly exposing more than 300 people to HIV, the virus that causes AIDS.
According to Riverfront Times, David Mangum, 37, of Dexter failed to disclose his HIV status to the 300-plus sexual partners he encountered since 2003, which is when he tested positive for the disease.
"Our primary concern in putting out information about this case is a public health concern," said Russell Oliver, Stoddard County prosecuting attorney. "We want folks that may have been exposed to know the dangers they may have encountered."
As Riverfront Times reports, a 28-year-old man filed an official complaint against Mangum after testing positive for HIV in July. The two met on Craigslist and lived together from November 2012 until this June, when the relationship ended after Mangum was discovered to be cheating on him.
After the relationship ended, the man was informed by Mangum's former roommate that Mangum was HIV-positive. Mangum admitted that was true after his ex confronted him. He also allegedly admitted to exposing more than 300 others to the disease in unprotected sexual encounters through Craigslist and other means.
During an interview with Dexter police, Mangum confessed to everything. According to police, the accuser "specifically asked if he had any diseases" before having intercourse. "Mangum replied, 'No.'"
Mangum was asked by police why he failed to disclose his HIV-positive status to sexual partners. His response was "fear of rejection," according to Riverfront Times.
Mangum has been arrested and charged with "reckless exposure to HIV." His bail has been set at $250,000. CNN reports that knowingly exposing someone to HIV is a felony in Missouri, which can result in up to 15 years in prison. Infecting someone with the disease can result in a life sentence.
© Copyright IBTimes 2023. All rights reserved.