MLB 2020 Playoff Schedule Dates, No Off-Days Before World Series
Winning a World Series title might be more challenging for teams in 2020 than in any year in recent memory due to the high volume of changes made to the postseason format.
MLB announced details for the postseason Tuesday, including the schedule for each series and where games will be played. Following the best-of-three wild-card round, every matchup will take place at a neutral site.
The wild-card round starts on Sept. 29 with 16 of the sport's 30 teams in the playoffs. The better seed in each series will host every wild-card game.
One National League Division Series will be played at the new Globe Life Field in Arlington, Texas, and the other is set to be played at Houston's Minute Maid Park. San Diego's Petco Park and Los Angeles' Dodger Stadium will host the ALDS.
Globe Life Field and Petco Park will host the NLCS and ALCS, respectively. Every World Series game is scheduled to be played at Globe Life Field.
Game 1 of the World Series. will be played on Oct. 20. In order to make that happen, there won't be any days off during any series prior to the Fall Classic.
In the division series, there is typically an off-day in between Game 2 and Game 3, as well as after Game 4 if a fifth-and-deciding game is necessary. The championship series usually features two off-days if it goes to Game 6.
A bubble-type environment will be enforced in hopes of avoiding any positive coronavirus tests that could disrupt the postseason.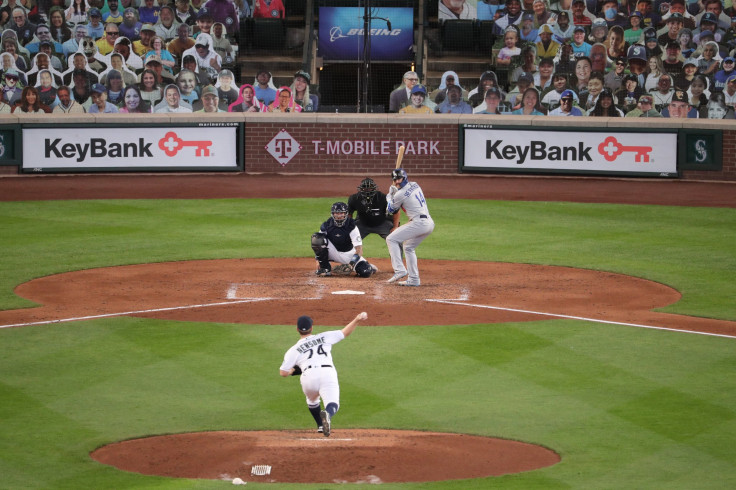 © Copyright IBTimes 2023. All rights reserved.