MLB: Proposed 2020 Season Opener Met With Concerns About Players Salaries
KEY POINTS
The MLB is looking to start as early as July 2020
There will be certain adjustments made in order for the approved proposal to push through
There have been disagreements between the league and the MLBPA
The MLB remains to be suspended with the threat of the coronavirus but negotiations are clearing up towards its resumption. The team owners have reportedly approved the proposal for the 2020 season to start as early as July.
The league has gone through several ideas in the past few months on how to deal with the global pandemic. One of the more prominent issues was how the financial impact will affect the salary of the players.
The idea of players taking a pay cut in this season in line to start the season early hasn't been well received by the MLB Players Association (MLBPA). The chief of the MLBPA Tony Clark shared per CBS Sports on what the players discussed.
"Players recently reached an agreement with Major League Baseball that outlines economic terms for resumption of play, which included significant salary adjustments and a number of other compromises," Clark said.
While this has been an important issue, the recent conference Rob Manfred held did not dive much into the topic. What was released however was a new action plan on how to approach the upcoming season.
There are four major items in the proposed season. There will be 82 games season to go along with a universal DH. Next, there will be a 30-man active roster with a 20-player taxi squad. It will also entail an expanded postseason with 14 teams participating in the playoffs with games played in home cities in October. Finally, there will be a 50/50 split for players and owners.
The initial financial agreement is that players receive a prorated portion of the year's salary. Per ESPN, if teams play 81 games of the season they get 50% of their salary and 74% if they play 120 games.
The talks of lowering the share for players, even more, have been a major concern for the players association. With the development of MLB's proposal of a 50/50 revenue split in 2020, the MLBPA must figure out how it is distributed among its players.
Per CBS Sports, the league will seek additional pay reductions from the MLBPA to account for the financial losses of playing without fans.
With the good news of the games starting as early as July, the next few days of negotiations are crucial. If everything goes well then the world just might be able to welcome baseball by 2020.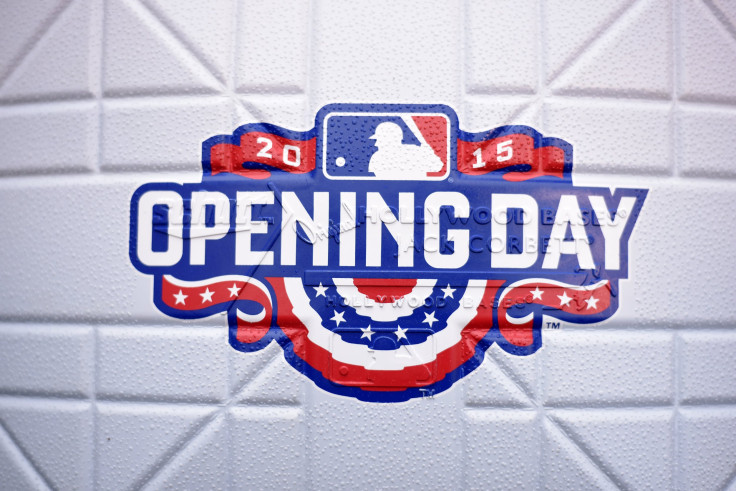 © Copyright IBTimes 2023. All rights reserved.