MLB Rumors: Yankees Nowhere Near Sealing Deal With DJ LeMahieu, Report Says
KEY POINTS
The Yankees are still working on an acceptable financial package with DJ LeMahieu, a report says
LeMahieu reportedly wants a five-year term that would give him $100 million
The Blue Jays are interested but their chances are not that high
The New York Yankees are making DJ LeMahieu their main priority, but it appears they are nowhere near cutting a deal. They are millions apart from a potential deal and have so far failed to agree to terms, a report says.
The two sides are very far apart – allegedly $25 million off, Brendan Kuty of NJ Advance Media reported, citing an unnamed source with knowledge of the situation.
The Yankees wanted to close a deal, offering a contract worth $75 million for four years. However, the 32-year-old infielder prefers one more year added to that pitch, which would mean a $100 million package, the report said. International Business Times could not independently verify this information.
With that on the table, any other moves by the Yankees may be on pause for now. LeMahieu is their priority signing and other free agents they may have their eye on may not progress until the prized player is locked.
Regardless of this development, no one knows what is going on in the minds of the Yankees management. General manager Brian Cashman has no updates on LeMahieu but remains confident. He said that both sides have good intentions and believes they can continue with a good working relationship moving forward.
"We have had discussions, and our intent is there. Obviously we have good intentions when it comes to DJ LeMahieu and trying to re-sign him, and I think he has the same on his end," Cashman said.
Though it may take time for both sides to work things out, other teams could explore options with the three-time All-Star. One of them is the Toronto Blue Jays, who have been often linked to LeMahieu.
However, the financial capacity to approve the money that the native of Visalia, California wants may prevent them from moving forward.
The management team behind the Blue Jays, Rogers Communication, has not been spared from financial turmoil. Like most organizations, they too have taken a hit ever since the pandemic came into play.
Aside from that, there is a question about whether they can still play in Toronto next year. A reason for that is the COVID-19 protocols, with the Canadian government not wanting U.S. teams entering the country without first undergoing the 14-day quarantine.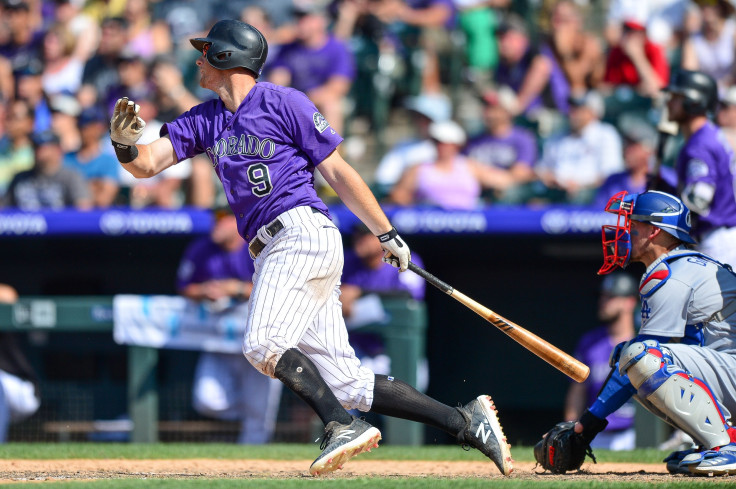 © Copyright IBTimes 2023. All rights reserved.