MLB Trade Rumors: Where Paul Goldschmidt, Corey Kluber, Trevor Bauer, Sonny Gray Could End Up In 2019
The 2018 MLB Winter Meetings will begin in just a few days, and several big names could be traded by the time they conclude next week. Paul Goldschmidt, Corey Kluber, Trevor Bauer, and Sonny Gray are among the most popular trade candidates this offseason.
Goldschmidt appears to be the best hitter that can be had via trade. The Arizona Diamondbacks seem willing to unload their star first baseman, and the St. Louis Cardinals reportedly have interest in making a deal. Goldschmidt could be a cheaper option for St. Louis than Bryce Harper, whom the Cardinals are eyeing but could be out of their price range.
The Philadelphia Phillies have reportedly had trade talks with the Diamondbacks. Houston could become a player for the first baseman, as well.
The Cleveland Indians have engaged in discussions with various teams around the league regarding their starting pitchers. The team is expected to move either Kluber, Bauer or Carlos Carrasco before the start of the 2019 season. The Cincinnati Reds are the latest possible trade partners for the AL Central champs.
The New York Yankees, New York Mets and Los Angeles Dodgers have all reportedly spoken with Cleveland about a potential deal.
Sonny Gray wasn't nearly as productive as any of the aforementioned players last season, though he's probably the most likely to be dealt. Yankees' general manager Brian Cashman has made it clear on several occasions that he wants to trade the pitcher. The Yankees and Milwaukee Brewers have reportedly discussed a deal.
Over the last six seasons, Goldschmidt has three top-three MVP finishes. Kluber has four top-three Cy Young finishes since 2014, and Bauer was sixth in the 2018 AL Cy Young voting. Gray struggled last season, but he finished third in the Cy Young race when he was with the Oakland Athletics in 2015.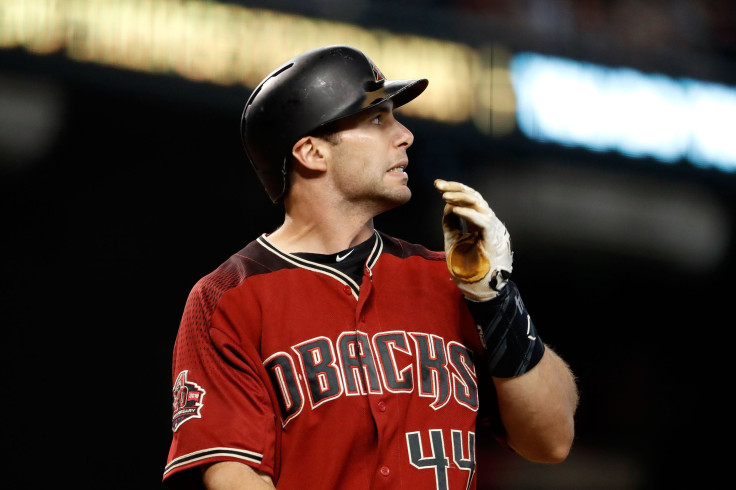 © Copyright IBTimes 2023. All rights reserved.