Moderna's COVID-19 Vaccine Has More Side Effects Than Pfizer's: Study
KEY POINTS
A study has found that vax-recipients of the Moderna COVID-19 vaccine experienced more side effects than Pfizer recipients
About 73% of Moderna recipients reported having injection site reaction compared to the 65% of Pfizer recipients
The v-safe tool is a text-based program that keeps track of side effects experienced by vaccine recipients
A recent study has shown that people who got vaccinated with the Moderna COVID-19 vaccine experienced more side effects compared to those who received the vaccine produced by Pfizer.
Using the Centers for Disease Control and Prevention's v-safe tool, researchers analyzed reports from more than 3.6 million vaccine recipients. The CDC's v-safe is a text message-based program designed to track side effects in vaccine recipients and allows researchers to see people's corresponding reactions to the immunizations.
The data analysis showed that about 70 percent of the vax-recipients reported experiencing some kind of site reaction, like pain or swelling, and about half of them reported feeling fatigued, the New York Post reported.
The researchers found that of those who got the Moderna vaccine, 73 percent had an injection site reaction compared to the 65 percent of people who received the vaccine from Pfizer. Full-body symptoms were also experienced by almost 51 percent of Moderna recipients as opposed to the 48 percent of those who got the Pfizer shot.
In addition, up to 82 percent of people who received the Moderna vaccine had injection site pain. On the other hand, less than 69 percent of those who opted to receive the one from Pfizer reported the same issue.
"A greater percentage of participants who received the Moderna vaccine, compared with the Pfizer-BioNTech vaccine, reported reactogenicity; this pattern was more pronounced after the second dose," the researchers noted in the study published in the medical journal Jama Network.
Aside from the difference in percentages when it comes to experiencing side effects, the data suggested that those over 65 years old were less likely to experience side effects than those under 65, regardless of which vaccine they received.
The reports gathered by the researchers came from those who got inoculated with their first dose of COVID-19 vaccine before Feb. 21 and have completed at least one health survey within seven days of getting vaccinated thru the CDC's v-safe tool.
"Data from millions of v-safe participants indicate that injection site pain is common after both the first and second doses of either mRNA-based vaccine," the researchers noted.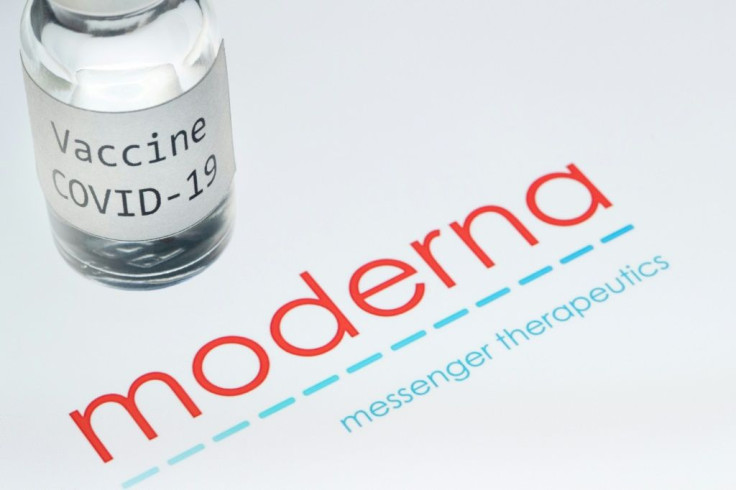 © Copyright IBTimes 2023. All rights reserved.