Monkeypox Name Change: How WHO Plans To Rename Disease Amid Racism Concerns
The World Health Organization (WHO) is planning to change the name of the monkeypox disease amid concerns of racist and derogatory connotations.
On Friday, WHO announced it has already renamed two clades of the virus with Roman numerals after initially naming them after the geographic regions where they commonly circulate.
A group of global experts convened by WHO agreed on the new names as well as how the virus clades should be classified and recorded based on genome sequence repository sites.
WHO renamed the strain of the disease known as the Congo Basin to Clade I and the West African strain to Clade II.
While the Roman numeral will be used to name the clade, alphanumerics using a lower-case character will be used to identify subclades.
The new naming practice will consist of identifying the different variants as Clade I, Clade IIa, and Clade IIb.
Experts will be reconvened as needed to decide on the best naming practices. The new names are expected to go into effect immediately.
The renaming of the disease comes as global experts agreed that diseases and viruses strains should be given names that "avoid causing offense to any cultural, social, national, regional, professional, or ethnic groups, and minimize any negative impact on trade, travel, tourism or animal welfare."
The monkeypox virus was discovered in 1958 and named before better practices for naming diseases were adopted.
The WHO Family of International Health Related Classifications and WHO under the International Classification of Diseases will be responsible for making the final decision about assigning new names to existing diseases.
Following the decision to rename the monkeypox disease, WHO is holding an open forum in which the public can submit their suggestions for the new name. However, WHO has not announced when the new name for monkeypox will be announced.
Monkeypox was declared an international emergency by WHO in July, while the U.S. declared the virus a public health emergency earlier this month.
As of Aug. 11, WHO has reported a total of 32,760 confirmed cases of monkeypox globally.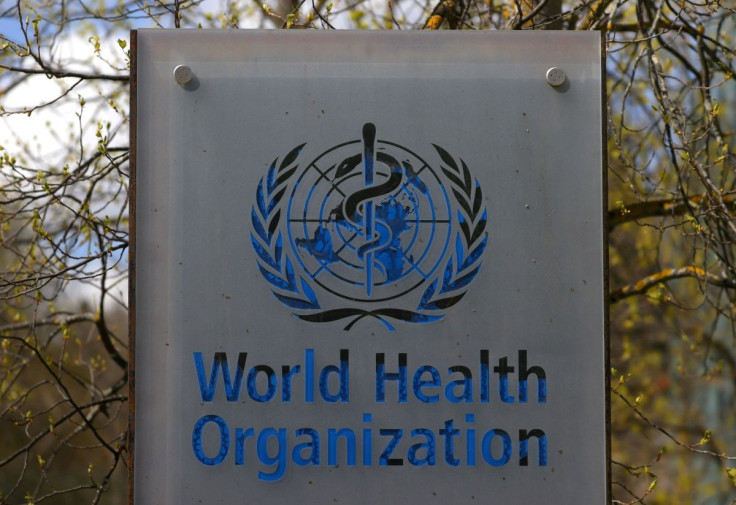 © Copyright IBTimes 2023. All rights reserved.