Moody's Cuts France's Credit Rating To Aa1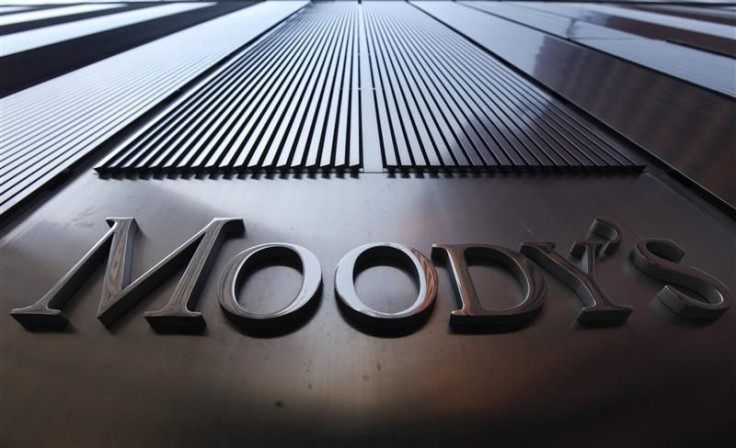 Moody's Investors Service downgraded the credit rating of France late Monday, citing the risk to the economic growth of the second-largest economy in Europe.
Moody's cut the credit rating of France to Aa1 from Aaa while maintaining a negative outlook for the economy, in an indication that there is an urgent need for policy measures to revive the growth momentum.
"France's long-term economic growth outlook is negatively affected by multiple structural challenges, including its gradual, sustained loss of competitiveness and the long-standing rigidities of its labor, goods and service markets. France's fiscal outlook is uncertain as a result of its deteriorating economic prospects, both in the short term due to subdued domestic and external demand, and in the longer term due to the structural rigidities noted above," Moody's said in a note.
Consumer spending has been falling recently to affect the economy, which has been heavily reliant on households for growth in the past. Investors sense that the consumer outlook appears bleak with unemployment near a record high, banks cutting back their lending and fiscal austerity set to hit households soon.
Adding to the worry is the concern that while the French government has so far tried to spare ordinary households the effects of fiscal austerity, this seems unsustainable. Market participants anticipate that French President François Hollande will soon need to announce extra austerity measures if he is to meet the government's target to cut borrowing to 3 percent of GDP next year.
This report comes after it was reported earlier this month that France's manufacturing activity continued to contract in October amid weakness in new orders. According to the HSBC Purchasing Managers Index released this month, the reading of the PMI, a measure of the nationwide manufacturing activity, rose to 43.7 in October from 42.7 in September. However, since the PMI is below 50, it indicates that the manufacturing economy is declining.
Adding to the worry is the fact that employment in the French manufacturing sector continued to fall in October. Market players consider all these as indicators of the deteriorating economy with the increased risk of the country falling into a recession.
© Copyright IBTimes 2023. All rights reserved.