More Than 1.5 Million Foreign Nationals Banned From Entering Russia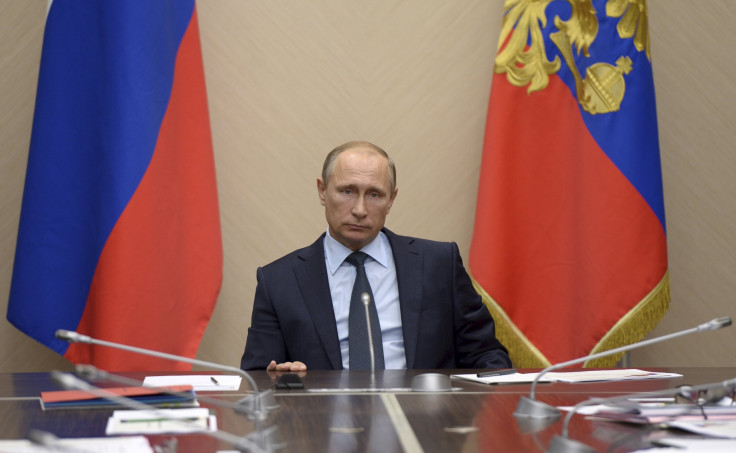 Russia has temporarily banned over 1.5 million foreign nationals from entering the country. The prohibition has been issued due to the violation of the Russian legislation.
Russia is also going to ban 500 migrants permanently from entering the country again. This is applicable to the foreigners who escaped from special temporary facilities in violation of the court's ruling, Russia's Tass news agency reported. In 2014, around 38,000 people were sent to the facilities in 77 locations.
According to CNBC, Russia has also banned foreign X-ray machines, fishes and even condoms. Western countries imposed a number of sanctions against Russia over the annexation of Crimea. In response, Russia banned several products from Canada, Australia, Norway, EU countries and the United States.
Russia recently banned Polish sprats, a kind of canned fish, leading many to believe that the ban was in retaliation for Poland's critical stand against Russia on various issues. A poll revealed that 43 percent of Russians supported the ban of foreign condoms. However, 66 percent of Russians were against banning foreign X-ray machines, incubators and medical goods.
Western authorities have been skeptical about advising citizens on traveling to Russia. The Foreign and Commonwealth Office in the U.K. has advised people against traveling to within 10 kilometers (6.2 miles) of the Russian border with the Ukrainian Donetsk and Lugansk Oblasts.
It is also advised not to travel to Chechnya, Ingushetia and Dagestan and the districts of Budyonnovsky, Levokumsky, Neftekumsky, Stepnovsky and Kursky in Stavropol Krai.
© Copyright IBTimes 2023. All rights reserved.