More than 20 Women Prisoners Including Minor Raped For Days In DR Congo Riot
KEY POINTS
The riot began on Sept. 25 when a militia group attacked the city
A group of heavily armed men attacked the jail
4 prisoners died while trying to break out
More than 20 women prisoners were repeatedly raped by other convicts in a riot that broke out in a jail in the Democratic Republic of Congo in September, investigators reported Tuesday.
Some of the women were raped by around 20 men over three days until the authorities took back control of the jail on Sept. 28, reported Radio France Internationale, which broke the news of the assault in in the prison in Lubumbashi in southeastern Congo.
The radio station also revealed that the victims were not able to get medical, psychological and legal help after the horrific incident.
Chantal Yelu Mulop, DR Congo president's special adviser on sexual violence, said a doctor who visited the jail did not have enough supplies to help them.
"Some women were suffering from abdominal pains, and others were still bleeding." said Timothee Mbuya, head of Justicia, a campaign group in Congo.
An investigation team which visited the jail in October interacted with 25 inmates and found out that 21 of them were raped, including a minor, public prosecutor Teddy Katumbo Lumbu told AFP news.
"According to the prison governor, all the women there were raped. There were about 50 of them," he added.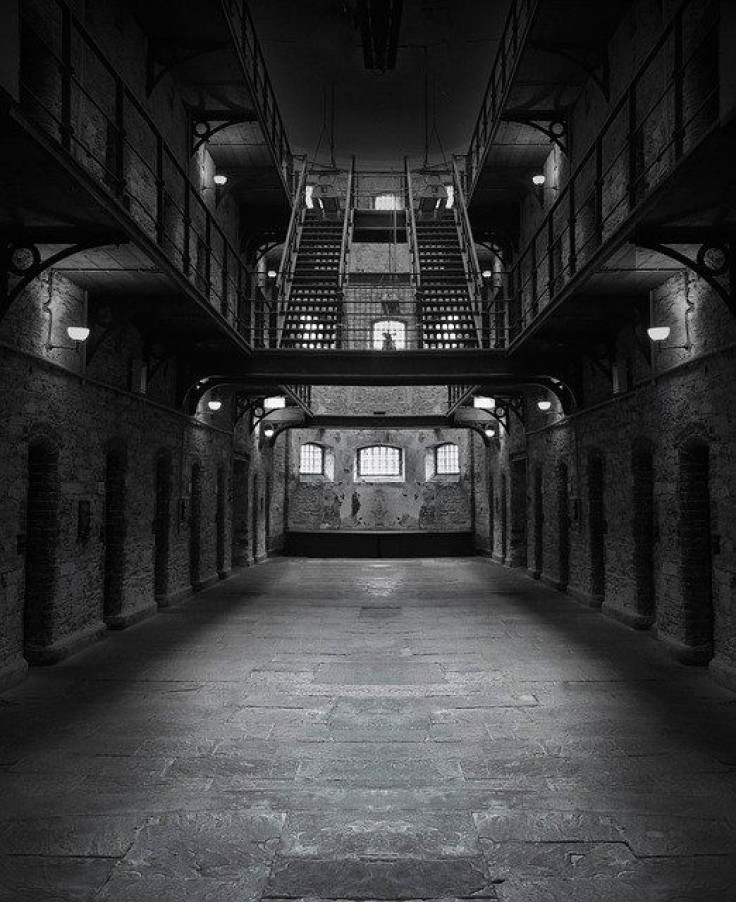 Prison Governor Pelar Ilunga said the riot began when a group of heavily armed men attacked the jail. The raid on Lubumbashi by a separatist group killed 20 people. Two police officers were decapitated.
Four prisoners died while trying to break out.
DR Congo has struggled with sexual violence for more than two decades. There have been reports that many armed groups in Congo had abducted and kept Congolese women and girls as sex slaves.
According to a report of the UN High Commissioner for Human Rights in April 2014, sexual violence in Congo remains "extremely serious due to its scale, systematic nature and the number of victims."
The report also observed that a large number of sexual violence crimes were committed by armed groups as well as by Congolese defense and security forces in the conflict-ridden eastern part of the country.
© Copyright IBTimes 2022. All rights reserved.
FOLLOW MORE IBT NEWS ON THE BELOW CHANNELS