Jailed Pedophile Raped, Stabbed In Head; Accused Calls Killing 'Poetic Justice'
KEY POINTS
Paul Fitzgerald killed Richard Huckle in a "carefully planned attack" inside the prison
He accepted killing Huckle by "reason of diminished responsibility"
He said he wanted Huckle to feel what his victims would have felt
A prisoner accused of raping and murdering a pedophile inside a jail in the United Kingdom said the killing "was poetic justice."
Paul Fitzgerald, 30, was accused of murdering Richard Huckle, 33, at Full Sutton prison in October 2019. Huckle, often dubbed "Britain's worst pedophile", was serving 22 life sentences for sexually abusing nearly 200 Malaysian children between the age of six months and 12 years, reported Independent.
Huckle was killed in a carefully planned "prolonged attack designed to humiliate and degrade him", a court heard Wednesday. Another inmate found Fitzgerald in Huckle's cell, straddling the victim on the floor in a pool of blood. The prison officers were alerted and they found that Huckle was assaulted and strangled to death, reported BBC.
Prosecutor Alistair MacDonald told the court that Fitzgerald strangled the victim with an electrical cable sheath. He stabbed in his neck with a weapon made from inserting a screw into a melted toothbrush. He also inserted a pen into the victim's brain and penetrated his anus and lower bowel with a blunt object "as a form of punishment".
Fitzgerald said he wanted Huckle to feel what his victims felt. "He said that Richard Huckle was a man who raped and abused children for fun and that he suspected that Richard Huckle had done more than merely rape his victims," MacDonald told the court.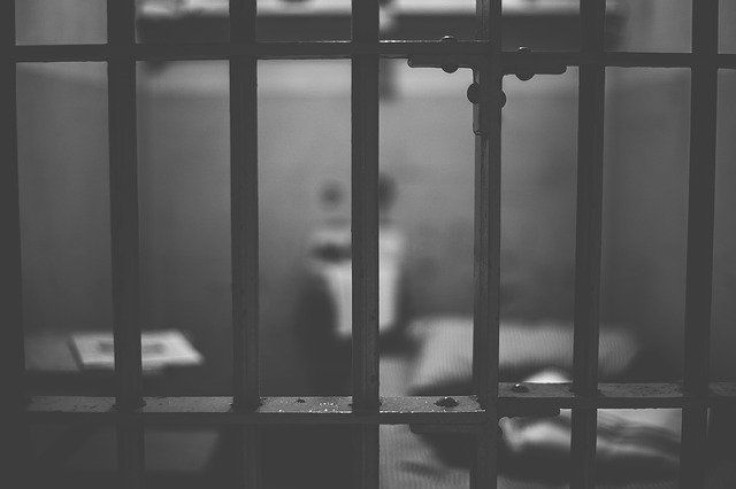 Fitzgerald, himself a sex offender, told the prison psychiatrist that he enjoyed what he was doing to Huckle. He said he would have killed two or three others too, but did not do that as he was having "too much fun with Huckle."
He admitted to the doctors that he had sexually assaulted Huckle even though he found him not sexually attractive. He also said he murdered Huckle in cold blood and would like to have "cooked bits of his body", reported Yorkshire Live.
The psychiatrist found that Fitzgerald suffered from mixed personality disorder, psychopathy and gender identity disorder at the time of the incident, MacDonald told the court. Fitzgerald denied murder in court but accepted killing Huckle by "reason of diminished responsibility".
Huckle was a photographer who posed as an English teacher and Christian volunteer while preying on young victims in poor neighborhoods in Kuala Lumpur. He was notorious for bragging about his acts on the dark web and awarded himself "pedopoints" for different acts of abuse. He was infamous for selling abusive images of children on the dark web. He also wrote a manual on child abuse and pedophilia. After his arrest in 2009, officers seized his encrypted laptop and managed to uncover more than 20,000 indecent pictures and videos of child abuse.