Moscow Libraries Start Removing LGBTQ-themed Books From Shelves, Stores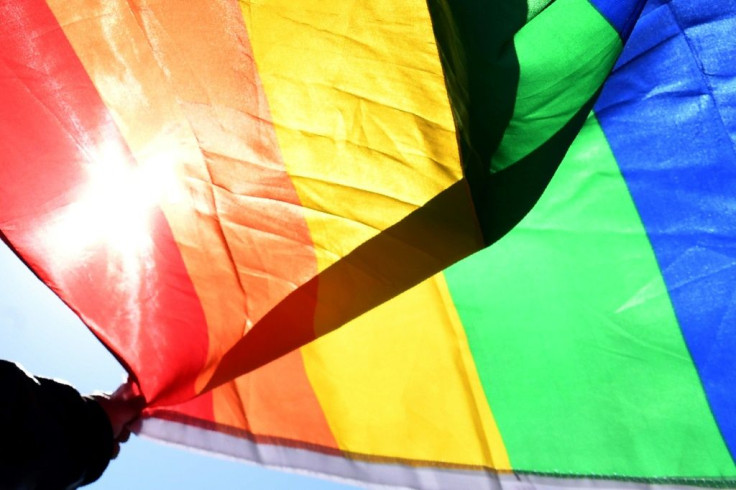 KEY POINTS
Libraries reportedly received a list of writers whose books should not be available to purchase online
Russian libraries received directives to remove, at their discretion, books that allegedly contain LGBTQ lifestyle
Books written by individuals deemed as 'foreign agents' are also being taken off the shelves
Libraries and bookstores in the Russian capital Moscow have reportedly begun removing LGBTQ-themed books and materials written by suspected "foreign agents" or those deemed critical of the war in Ukraine, according to a report.
These books are being removed from libraries' shelves, taken out of circulation, and now unavailable to order online, Russian news outlet Meduza reported, citing sources of The Village publication in four Moscow libraries.
All libraries under Moscow's Central Administrative District reportedly received a directive containing a list of writers whose books should not be available to buy on the website mos.ru. According to The Village's source, senior officials dictated the authors' names over the phone "with embarrassment."
The source said writers Boris Akunin, Dmitry Glukhovsky, Dmitry Bykov, Andrey Makarevich, and Ekaterina Shulman are among the authors whose books will be unavailable online.
The libraries have also received directives to remove, at their discretion, books containing pictures that allegedly show the LGBTQ lifestyle.
One library in Moscow's central district removed issues of Dilettant, a monthly historical journal published by Alexey Venediktov, who was also the former editor-in-chief of the Russian radio station Echo of Moscow.
Another library in Moscow, anticipating an inspection from the prosecutor's office, has already removed the books of 10 authors and informed its readers that those materials are now unavailable.
The removal of the materials in libraries comes in the wake of the passage of a bill strengthening the ban on LGBTQ propaganda in both chambers of the Russian parliament.
The bill aims to ban Russians of all ages from promoting homosexual lifestyles and relationships in public and online. Russian lawmakers have also increased fines on those individuals, officials, and legal entities caught violating the new law. Foreigners will also be subjected to deportation following 15 days of detention.
Last Thursday, a new Russian law came into force that expanded the government's powers to crack down on individuals or entities deemed "foreign agents."
The new law, signed by Russian President Vladimir Putin in July, requires organizations and media outlets to publicly identify themselves as being "foreign agents," ABC News reported.
The law also prohibits "foreign agents" from organizing public events and teaching in state-run educational institutions.
Human rights advocates raised concerns that the amended "foreign agents law" would intensify the crackdown against the opposition, independent media, and activists.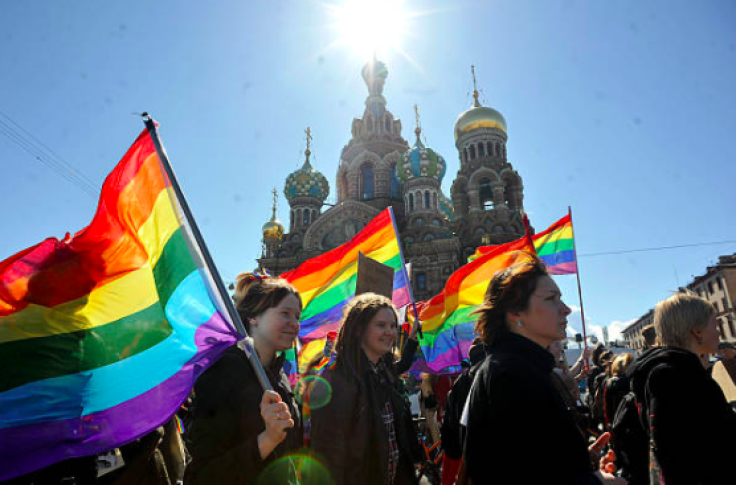 © Copyright IBTimes 2023. All rights reserved.