Most Electrifying Athlete In History: Usain Bolt, Michael Jordan Or Tiger Woods?
Three of the best athletes in the world appear to be top candidates for the "most electrifying" athlete in history.
A recent report declared retired sprinter Usain Bolt as the "most electric" athlete in history. According to the report, there are a lot of great athletes in the world but none of them "electrified" the world the same way Bolt did.
"We've seen plenty of dominant athletes win championship after championship in individual sports — from Serena Williams to Tiger Woods to Floyd Mayweather Jr. — but no athlete has managed to electrify the world quite in the same way that Bolt could. Bolt often wasn't just racing against a field of runners — he was redefining what we thought was possible for a human being to achieve. Every time Bolt walked onto the track on the world stage, he was capable of producing the type of moment that you remember where you were when it happened," USA Today wrote.
Following the report, a debate happened in one of ESPN's TV programs regarding who really deserves the title.
In a recent episode of ESPN's "First Take," former NFL player Ryan Clark and veteran sports analyst Max Kellerman both picked a different athlete for the said title.
Clark insisted that golf superstar Tiger Woods is the most electric athlete of all time. According to Clark, Woods is a special kind of athlete not because he did incredible things while playing his sport, but because the legend made people watch golf even if they weren't all that interested.
"Tiger Woods is the most electric athlete of all time. You jump out of your seat and watch the sport that you never watched before because Woods is playing," Clark explained.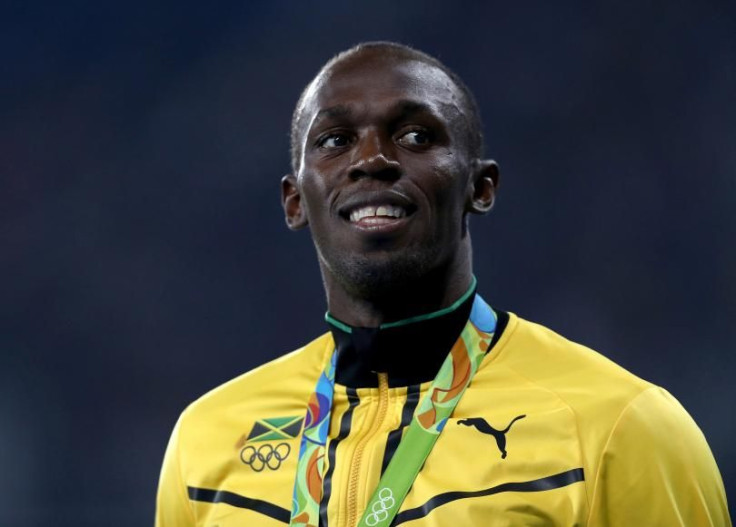 Clark even shared his past experience with Woods which helped convince him to this day that the golf superstar is indeed the most electric athlete in history. "He made me sit with my dad, who loves the sport, just to see it," Clark revealed.
Kellerman, on the other hand, had a completely opposite point of view, saying Bolt couldn't be the most electrifying athlete in history due to the fact that most sprinters are "failed football and basketball players." He also claimed that the best athletes are from basketball and football.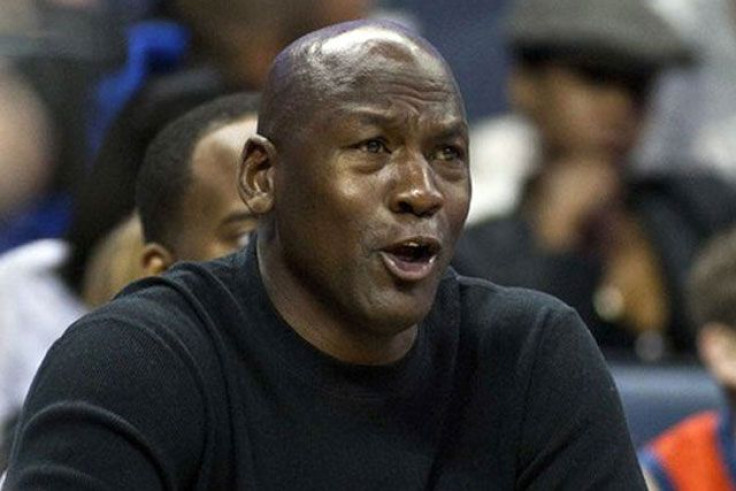 "Track and field stars are usually failed football and basketball players. The Best athletes, cause that's where the money is, go into basketball and football," Kellerman stated.
In line with his claim, Kellerman said that the NBA's GOAT Michael Jordan is the lone athlete who deserves the title.
"The answer is so obviously Michael Jordan!" Kellerman pointed out.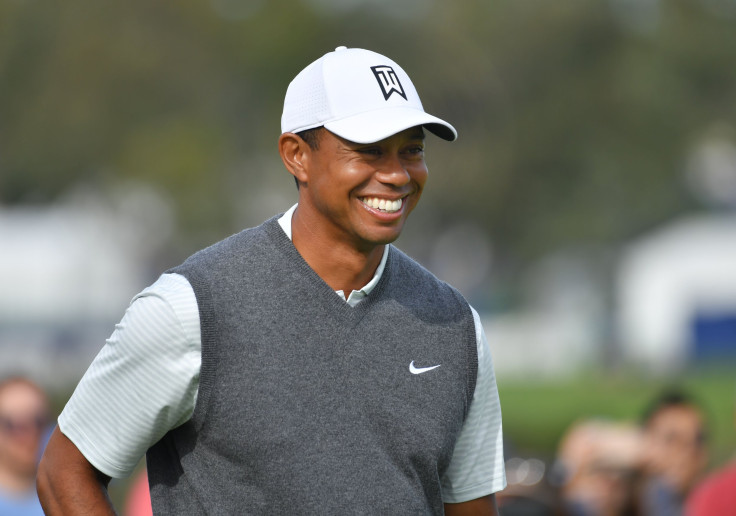 © Copyright IBTimes 2023. All rights reserved.
FOLLOW MORE IBT NEWS ON THE BELOW CHANNELS