Most Jamaicans Would Prefer To Remain British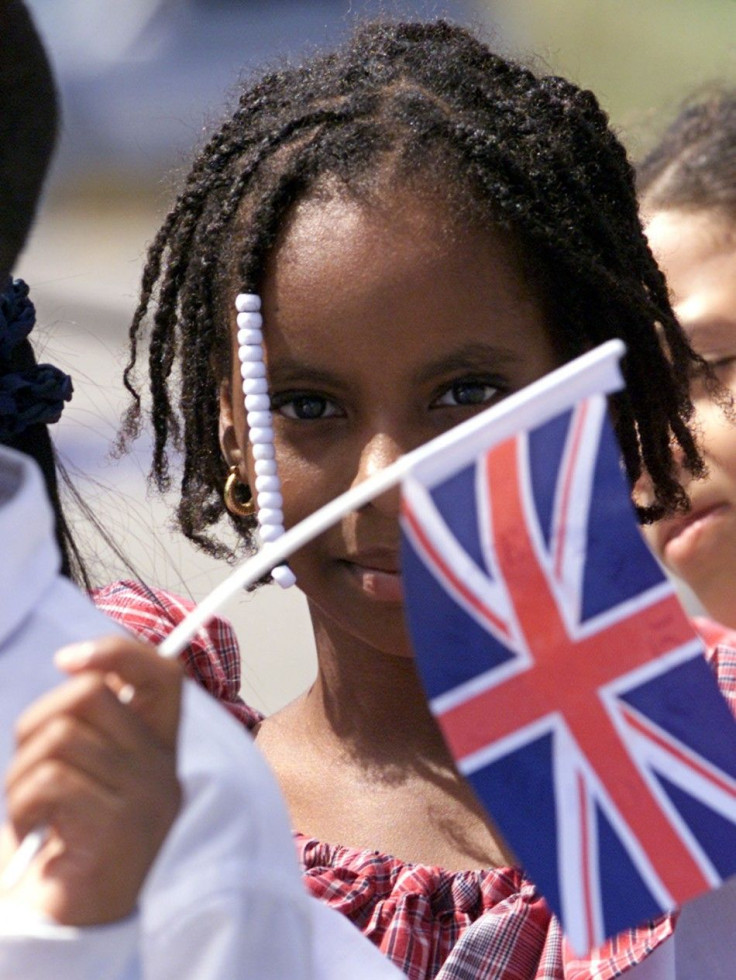 Jamaica would have been better off being part of the British Empire rather than an independent state, according to a poll taken by local newspapers.
Results from a survey commissioned by The Jamaica Gleaner newspaper showed that found that 60 percent of respondents supported this notion, 17 percent rejected it.
The Caribbean isle, which is slated to celebrate fifty years of independence next year, has been debating whether or not it should retain the British ruling monarch as its official head of state (which has been represented by a governor-general),
Despite its natural beauty, Jamaica has long been beset by high unemployment, poverty and crime. The island's drug trade has been responsible for one of the world's highest murder rates.
Nonetheless, the Jamaican Prime Minister Bruce Golding has declared he wants the nation to sever its links with the Royal House of Windsor prior to next year's anniversary. Golding seeks to put forth a referendum in order to make a constitutional change.
Transforming Jamaica from a monarchical to a republican state means no disrespect, and must not be interpreted in this way, Golding told legislators during a budget session in Parliament.
I have long believed that if I am to have a queen, it must be a Jamaican queen. I would not wish to see us celebrate 50 years of Independence without completing that part of our 'sovereignization', for want of a better word."
Such a change would require ideas on how to name a new head of state and also to find a replacement for the Judicial Committee of the United Kingdom Privy Council as the country's court of final appeal.
The country's culture ministry reportedly plans on spending $50-million on next year's national celebration.
© Copyright IBTimes 2023. All rights reserved.