MSNBC.com To Become NBCNews.com In $300 Million Web Divorce Between Microsoft and NBC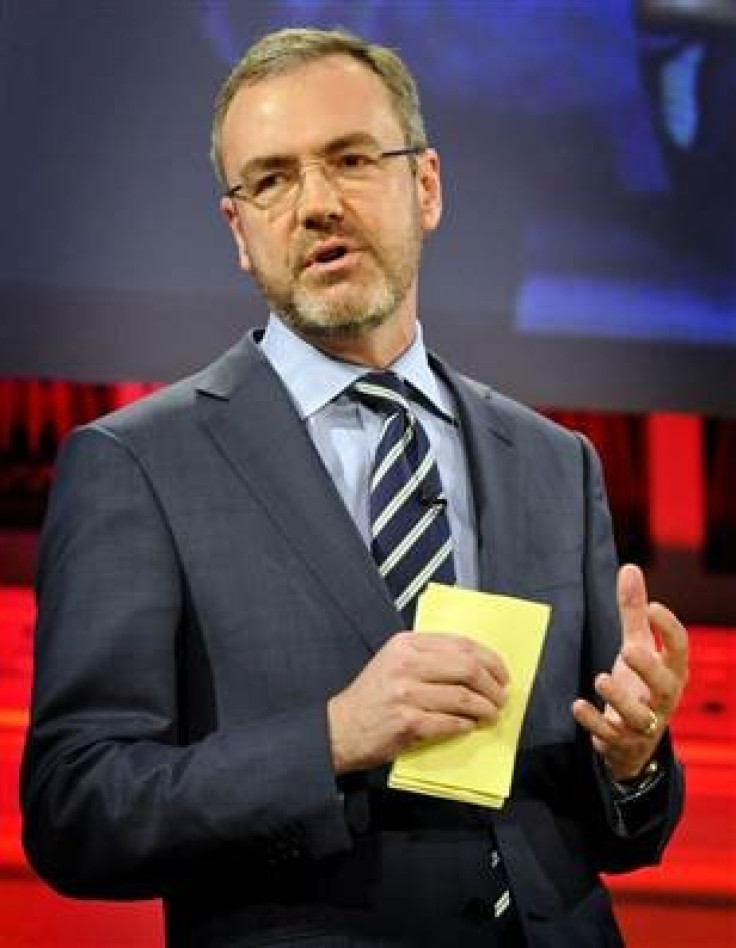 NBC News announced Sunday night that it had officially severed its Internet relationship with Microsoft Corp. (Nasdaq: MSFT) with respect to their joint news site MSNBC.com.
NBC has acquired the MSNBC domain, paying Microsoft about $300 million for its stake in the site.
NBC is rebranding the site as NBCNews.com. For the time being, MSNBC.com will act as a mirror of the NBCNews.com, while Microsoft will continue to receive NBC content for its news website MSN.com.
It'll have a new name and a new URL [unifrom resource locator], but everything else will be the same, Charlie Tillinghast, the site's president and publisher, told NBC.
While official statements have not been made about the financial data relating to the deal, the New York Times reported that Microsoft is being paid about $300 million, citing people with knowledge of the transaction who insisted on anonymity.
The website was launched 16 years ago as a joint venture between the two companies, with each possessing a 50 percent stake in the operation. In 2005, Microsoft sold most of its shares to NBC, leaving the news giant with 82 percent of the operation. NBC retained the option of buying the remaining shares, and it appears it has now exercised that option.
For years, both sides of the operation have claimed that the MSNBC brand created confusion for customers, with some users completely unaware of which organization the site was affiliated with.
It's undeniable how big a part of all of our businesses the digital properties are going to be, said NBC News President Steve Capus. We think we have a much better opportunity to shape them, and frankly grow the news division overall, if we have direct control over all of it.
© Copyright IBTimes 2023. All rights reserved.
FOLLOW MORE IBT NEWS ON THE BELOW CHANNELS