MTA Plans for 2012, No Service Cuts Expected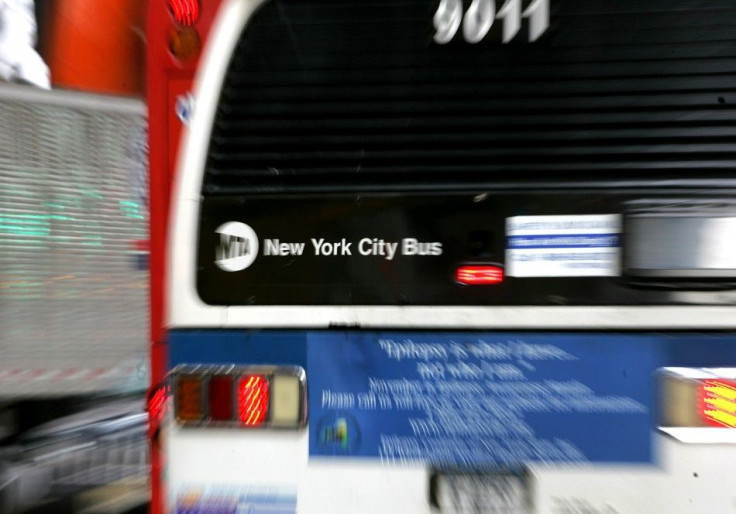 Executive Director Joseph Lhota attended his first MTA board meeting on Wednesday, making it clear he will address the huge budget deficit the agency is facing. The MTA hoped to borrow at least $6.5 billion for its debt repayments.
The agency will most likely be able to approve their proposed 2012 budget of $12.6 billion, while not cutting any additional services. However, they will not restore any deep service cuts that were made last year.
We'll be going to Albany. We'll be working here in New York City with the mayor's office on new and innovative ways to find additional funding. Not a day will go by where that does not happen, said Lhota, according to NY1.com.
Another hot budget issue is the expected fare hikes in 2013 and 2015. Board member Allen Cappelli said he would reject the scheduled increases. He said the MTA must also consider the tolls on all MTA bridges and tunnels.
Some bridges are free and others people pay an enormous amount of money. It's geographically discriminatory, said Cappelli, NY1.com.
Lhota is also facing contract negotiations with the 34,000 member Transport Workers Union. He stated that he will not be offering salary raises, much to the annoyance of the union.
John Sumelsen said the transit workers should not be punished because the MTA mismanages the budget.
It's unfair, he said, according to the New York Post.
© Copyright IBTimes 2023. All rights reserved.