Mumbai Blasts 2011: Bollywood Expresses Outrage, Pity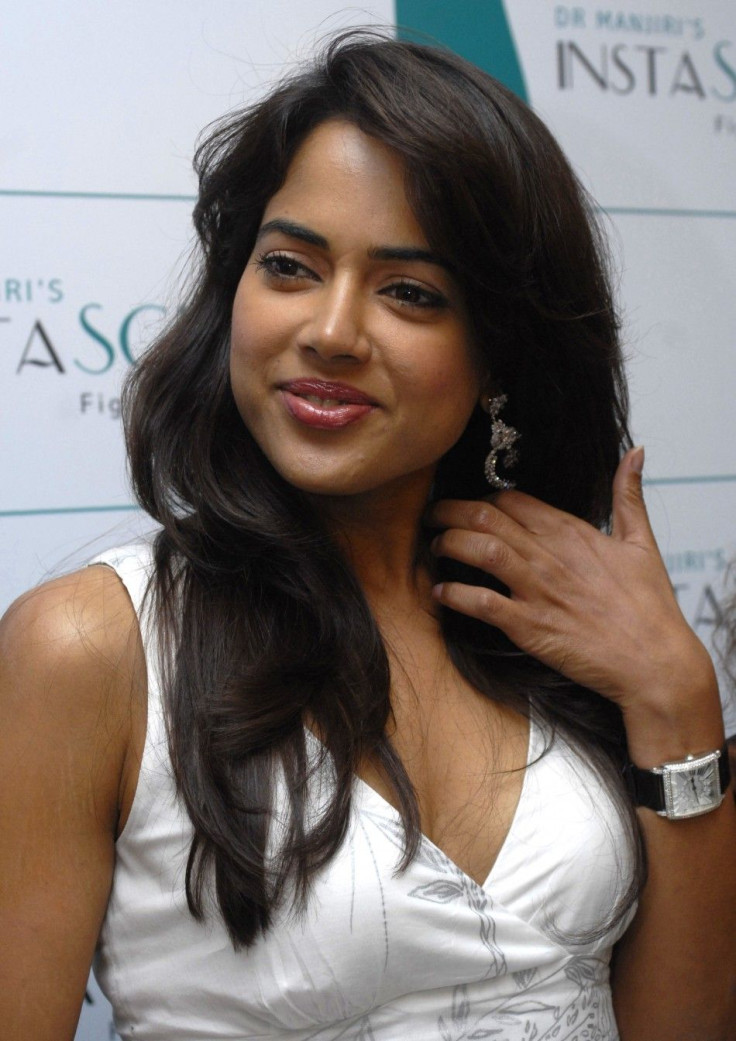 Mumbai is not only the financial capital of India, but it is also the center of India's huge film industry, known around the world as Bollywood.
Consequently, following Wednesday's series of bomb blasts that struck three areas of the city (and have thus far killed at least 20 people); the biggest stars of Bollywood expressed their shock and anger through Twitter or directly to media.
Bomb blasts in Mumbai .. !! God ! I hope people are safe, India's leading actor, Amitabh Bachchan, said on Twitter.
Amitabh's son Abhishek said: Hope and pray that you people are safe and home."
Top actress Dia Mirza tweeted: "People please don't panic. Stay calm. Get home safe."
Veteran character actor and co-star of "Bend it like Beckham, Anupam Kher tweeted: "#MumbaiBlasts. Anger, frustration and helplessness is NOT the answer. Hanging the terrorists already convicted is. Prayers for all."
Actress and former Miss World Priyanka Chopra tweeted: "Terrible news about the blasts. A request - please do not cause panic by tweeting/ spreading rumors / unconfirmed news."
Shocked to hear the news of the Blasts- Prayers for all who have suffered. And Be safe and stay home, said actor Riteish Deshmukh.
Cowards strike again! Condolence to all who have lost someone dear. To the rest, please do not panic. Get home safe, actor-producer Farhan Akhtar said.
...This is pure nonsense. We only talk big... Not a single lesson learnt after things that's already happened, actor Neil Nitin Mukesh said.
Moviemaker Ram Gopal Varma said: Apparently its Kasabs [2008 Pakistani attacker] birthday today and it looks like they are celebrating with bombs rather than with crackers.
Actor Shahid Kapoor wrote on Twitter: "3 blasts in Mumbai ... Please head home!!!!!"
Producer, Mahesh Bhupathi, tweeted, If someone can explain how bombing innocent civilians solves anything I am all ears... God bless us all.
Siddharth Narayan, an actor and writer, tweeted: "Stop the killing you dirty cowards!! For the love of god! On second thought I retract my last plea! For the love of humanity, please stop!"
Actress Sonam Kapoor implored: "Hope everyone is safe in mumbai. Stay home and stay"
Another top actress Sameera Reddy lamented: "Its so upsetting that every time we Mumbaikars feel a sense of safety we get a wake up call with serial blasts again. When will this stop?"
TV host Rajat Kapoor blasted" "What the hell is wrong with these people? What the hell!!"
Pop rock singer Kailash Kher stated: "God give Strength to Survive Mumbai with this [fateful] moment, Prayers for all suffered."
Actor Jackky Bhagnani urged: "It sad what's happening in our city and country its time to stick together n pray"
© Copyright IBTimes 2023. All rights reserved.