Muslim Mom Jailed For Recording Boss' Sexual Harassment
Indonesian president Joko Widodo has promised to grant amnesty to an Indonesian mother sentenced by the country's Supreme Court to six months in prison and ordered to pay a $35,000 fine for reporting to authorities her school principal was coercing her to have sex with him.
Baiq Nuril Maknun, a devout Muslim who lives in a small village on the popular tourist island of Lombok, worked as a bookkeeper at one of the local schools. The school principal took a liking to her and on at least 50 occasions called Baiq to his office to recount his sexual encounters with other women. He then told her he wanted to have sex with her.
"I would tell him to stop. I don't want to listen to that," said Nuril to CNN. "I was scared if I spoke out he would fire me. He knew he had the power."
She said the sexual harassment began in 2012. She recorded one of these explicit conversations and one of her colleagues forwarded the recording to the local Department of Education.
To Nuril's utter surprise, she was fired from her job and her boss sued her for defamation. She was jailed for two months during the initial investigation in 2017. A district court found her not guilty in 2017, however.
Prosecutors, however, appealed to the Supreme Court, which astoundingly ruled the recording broke the country's Law on Information and Electronic Transactions (ITE). This much-maligned law makes it a criminal offense for a person to distribute or transmit electronic information or documents that violate decency.
The Supreme Court considered Nuril's recording of her sexual harassment indecent and worthy of jail time and punishment.
"How can someone who's the victim ... be guilty?" asked Nuril. "The law is supposed to protect me not put me in jail."
To add insult to injury, the principal was promoted to a position in the city government.
Nuril's lawyer, Joko Jumadi, said the system is completely wrong.
"Baiq Nuril is a victim and she was criminalized. The perpetrator was free. He even got a promotion," said Joko.
The injustice done to Nuril reached the media and Widodo was urged to grant Nuril amnesty. The uproar was enough to convince the government not to jail Nuril.
Earlier in July, Widodo told CNN he'd grant Nuril amnesty "as soon as possible."
"I respect the decision of the court but when it's related to my authority, I will use my authority to give amnesty to Baiq Nuril," said Widodo.
He said her case "must be well researched first."
Asked by CNN if he will grant her amnesty, Joko replied, "Yes, if I have to do it then I will do it, why not? As soon as possible."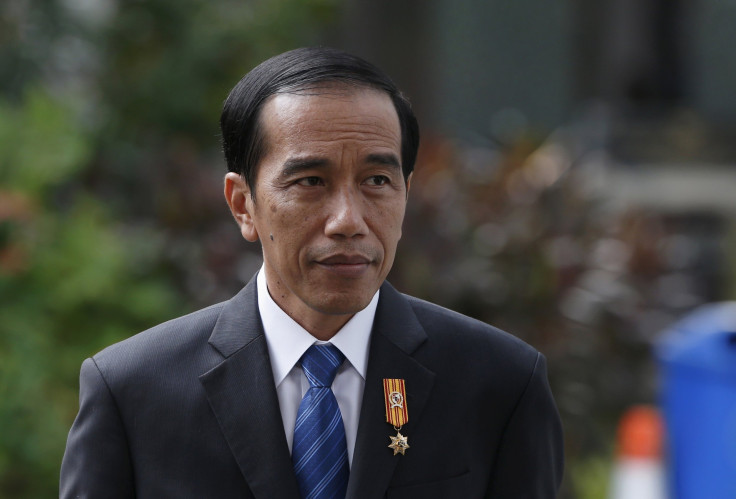 © Copyright IBTimes 2023. All rights reserved.