Mysterious Tourist Deaths At Mexico Resorts Possibly Linked To Illegal Alcohol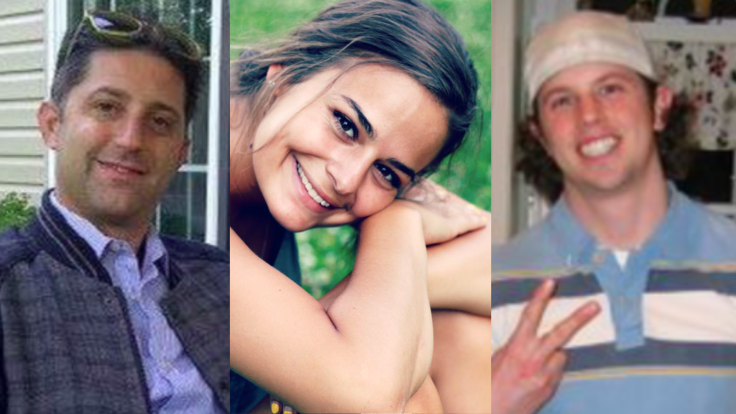 It felt fruitless at times. Pointless, even. But a devastated mother never gave up on her decade-long mission to prove her son's death in Mexico could have been avoided. Maureen Webster's undertaking was finally validated Friday, albeit far too late, when authorities seized around 10,000 gallons of illicit alcohol from resorts around the country. Webster had been working to raise awareness about the dangers of luxury resorts in Mexico since 2007 – but it took the death of yet another young American for authorities to take action.
When Abbey Conner and her family left Wisconsin for Playa del Carmen, Mexico, in January, they assumed they were headed for a luxurious family vacation at a five-star resort. Instead, their lives would change suddenly, tragically and irrevocably.
Within a day of arriving at the Iberostar Paraiso del Mar, 20-year-old Abbey and her 22-year-old brother Austin would be found unconscious in the hotel swimming pool, face down in waist-deep water. Austin would survive with minor injuries. Abbey would not. Her death was ruled an "accidental drowning."
Her family was immediately suspicious about what happened to their daughter and unsatisfied with the explanation given by Mexican authorities. Abbey's brother, Austin, said while the two of them had been drinking together at the hotel that day, by no means did they consume enough alcohol to cause both of them to black out in waist-deep water.
"I've been in college for five years and had my fair share of drinks before," the 6-foot-2, 155-pound student told the Milwaukee Journal Sentinel in July. "No way in hell I'm putting my face down in a pool and going to sleep."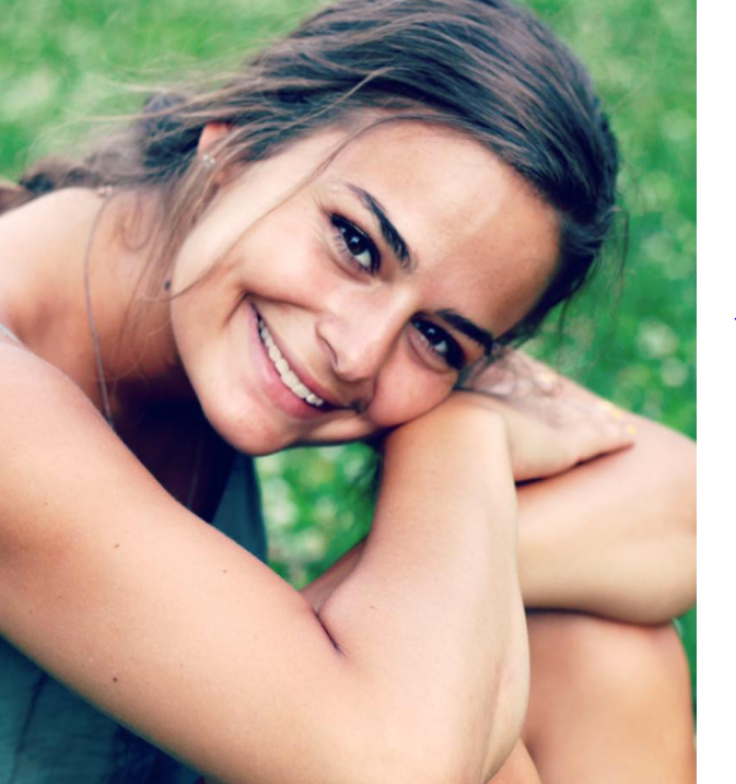 Abbey's father surmised his children might have been drugged at some point at the bar. On a visit to the hotel bar after her death, however, an attorney for the family found the bar served "alcoholic drinks with alcohol of bad quality and in great amounts."
"It was all too convenient," the family's attorney, Florentino Ramirez, said of the police report. "If it was an accident, where was everybody? It just doesn't make sense. There are too many open ends."
Four thousand miles away in Massachusetts, Maureen Webster heard the news as if stepping back in time 10 years in an instant. For Webster, Abbey's death was entirely too familiar. Eerily so.
"I was heartbroken. I knew," Webster told International Business Times. "For 10 years, I've been trying to scream from the top of any mountain I can find for people to listen. I know the circumstances, the cause and the end result is exactly like Nolan's story all over again."
In 2007, Webster purchased a trip for her 22-year-old son Nolan and his girlfriend to celebrate his graduation from college. Webster sent the pair on a one-week "dream vacation" to the Grand Oasis resort in Cancun, Mexico. On the second afternoon of their trip, Nolan's girlfriend wasn't feeling well and decided to stay behind in the hotel room while Nolan went downstairs to return their pool towels.
Less than 30 hours after they arrived at the resort, with his girlfriend upstairs and unaware, Nolan was pulled unconscious from four and a half feet of water in the hotel pool.
"That was the end of it," Webster told IBT. "We know he got in the pool. We have 13 eyewitnesses that were there at the time that they pulled him out of the pool. Not one of them saw Nolan stumbling around drunk or anything."
Webster, like Abbey's mother and father, was unsatisfied with the explanation that her son had accidentally drowned given by Mexican authorities. She thought something else had happened — something authorities were unwilling to investigate.
Illicit alcohol has long been a problem in Mexico. An investigation by the Milwaukee Journal Sentinel found around 36 incidents where American tourists in Mexico blacked out after drinking at a luxury resort. While most of those situations didn't end in tragedy as it did in the cases of Brian, Abbey or Nolan, many of the tourists said they woke up to find they had been robbed or assaulted, with no memory of what had occurred. Up to 36 percent of alcohol served in Mexico was illegal, a 2017 report by Euromonitor International found.
The president of Mexico's health commission, Salvador Lopez Brito, told the Journal Sentinel the government was working to create an "initiative to improve the controls and inspections for tainted alcohol at resorts." The United States Embassy and Consulates in Mexico did not respond to IBT's request for comment.
Webster felt some sense of relief when authorities announced Friday they confiscated tens of thousands of gallons of illicit alcohol from a variety of resorts and nightlife spots in Mexico — including the hotel where Abbey Conner died. But for her family, Abbey's family and others, it didn't come soon enough.
"It's too little too late," Webster told IBT. "I honestly think they've been fully aware of this for a long time and right now the reason they're doing it is to save face. It's better than nothing. But it's just a step in the right direction."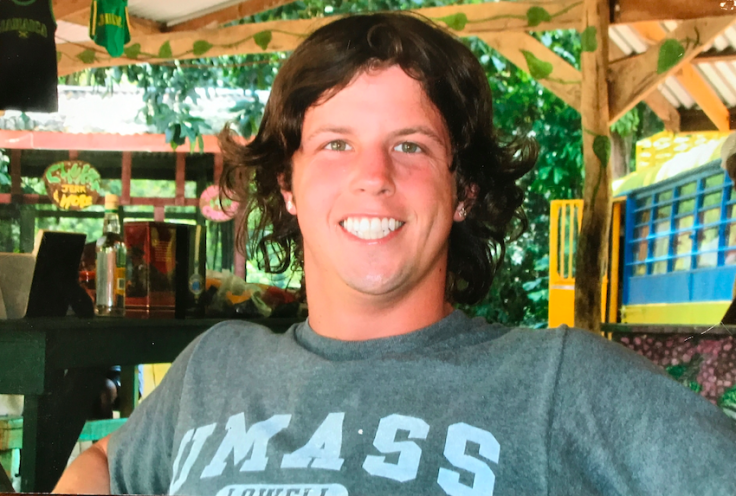 The circumstances surrounding Nolan's death were confounding. Numerous witnesses attempted to help him, Webster said, but were told he was merely drunk. At one point, a hotel doctor arrived at the scene.
"I was shocked that the man who appeared to be the resort doctor did not attempt to assist in the rescue of the victim," an unidentified eyewitness said in a statement provided to IBT. "I simply could not believe the paramedics made no attempts to revive the victim at any point. The entire time that this event was occurring, a pool bartender of the resort just stood by and watched. He made no attempts to call for help or assist."
After Nolan was declared dead by Mexican authorities, his body was left by the pool with a sheet thrown over it for four hours, eyewitnesses reportedly said. No investigation was ever conducted.
Determined to get answers and help others, Webster took matters into her own hands and founded MexicoVacationAwareness.com. Anxious to turn her tragedy into something meaningful, Webster set up Google alerts for trigger phrases like "died Mexico" or "died Cancun."
"I was like, the most angry mom of a dead kid," Webster said. "First of all, I was heartbroken and I felt like I somewhat caused his death. I suggested he go there. They said they might go to St. Lucia and I said, 'Oh, I went to St. Lucia, it's kind of boring. Go to Mexico, it's fun.' That was my idea. I live with that every day. This is kind of my way of hoping Nolan will forgive me I guess. By saving others."
Through MexicoVacationAwareness.com, she told her own story and began compiling the stories of others. That is how she synced up with Karen Smith, a mother with a frighteningly similar story.
Smith's 38-year-old son, Brian Manucci, drowned in the very same pool at the very same resort as Nolan Webster six years later. Brian was pulled from the hotel pool in 2013 by a Canadian tourist. Witnesses said he was under water for almost two minutes. No CPR or other lifesaving techniques were administered by hotel staff, Smith said. A police report was never completed. A blood alcohol test was never completed, according to Smith, though authorities told her that her son died of drowning due to alcohol, which they attributed to the fact that they could "smell alcohol."
"The fact that this happens once is a horrible, horrific tragedy," Smith told IBT. "The fact that it happens twice at the same place, to me, is just indicative of a very, very serious problem that they won't acknowledge."
Smith said it was near impossible to get information about what happened to her son. Hotel officials repeatedly declined to take her family's calls. Emails from Smith to the Oasis hotel provided to International Business Times were repeatedly ignored.
"This behavior, going to swim up bars, having a good time, drinking — it's going on in Jamaica and Punta Cana and St. Lucia and other resort destinations," Smith told IBT. "Yet we don't hear about these tragic stories and tragic endings anywhere except Mexico."
The U.S. State Department issued a warning in late July urging tourists to be aware of the possibility of tainted alcohol being served in Mexico after the Journal Sentinel released its investigation. The State Department urged American tourists in Mexico to drink alcohol "in moderation and to stop and seek medical attention if you begin to feel ill."
For Abbey Conner, Nolan Webster and Brian Manucci, that warning came too late.
"It's just the first step in the right direction," Webster told IBT. "But many more steps are needed to get these resorts back to being safe travel destinations."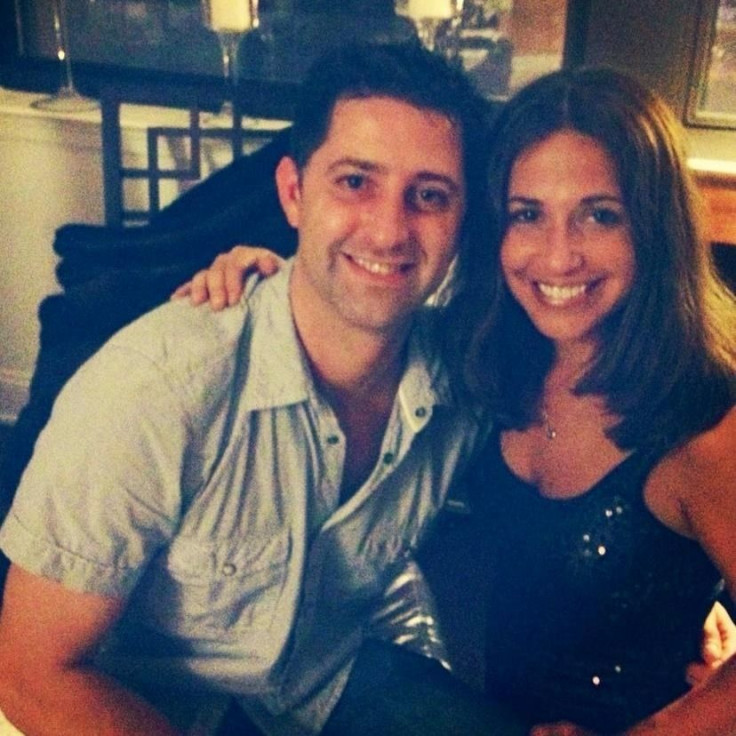 FOR FREE to continue reading
✔️ Unlock the full content of International Business Times UK for free
offer available for a limited time only
✔️ Easily manage your Newsletters subscriptions and save your favourite articles
✔️ No payment method required
Already have an account?
Log in
© Copyright IBTimes 2023. All rights reserved.