Naoto Kan Announces Resignation, Said he Did The Best he Could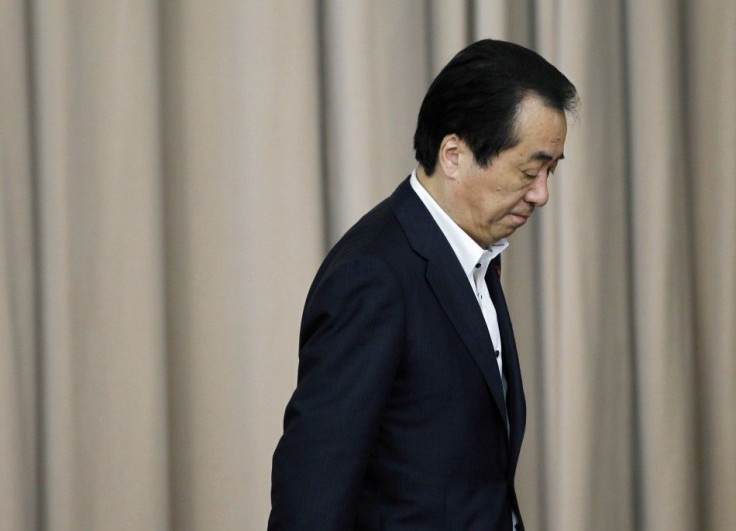 Japanese Prime Minister Naoto Kan announced on Friday he's resigning after almost 15 months in office.
Kan's resignation comes amid tumbling approval ratings over his government's handling of the tsunami disaster and nuclear crisis.
Kan, 64, also stepped down as president of the Democratic Party of Japan.
As of today, I would like to step down as DPJ president . . . and once a new leader is chosen, I will immediately resign as prime minister, Kan told a party meeting Friday afternoon, as reported by The Japan Times. There were difficult moments and some harsh opinions, but I am truly grateful for everyone's support.
Kan, said he did all he could given difficulties he faced.
Kan became prime minister in June 2010 after his predecessor, Yukio Hatoyama, resigned after failing to live up to his promise to relocate a U.S. base outside Okinawa and amid a political funds scandal, according to the Japan paper.
© Copyright IBTimes 2023. All rights reserved.