NASA Selects Scientific Payloads For Its Lunar Gateway Program
KEY POINTS
There was no deadline set for when the payloads needed to be ready
The technology that is going to be used for the initial payloads is not brand new
Each agency will be sending its own technology but they will complement each other
The selected technology can be used for future missions
NASA has announced a very ambitious plan to prepare the first science payloads for its lunar gateway project. One of the pieces of equipment features a set of instruments that will monitor space weather. The other will be from the European Space Agency and will measure radiation conditions surrounding the Moon.
Although the lunar gateway will not even be started until 2022, the selection of the first scientific payloads indicates NASA's drive to further space exploration has not slowed down in the absence of a shuttle program. The power and propulsion modules are scheduled to be ready in the same year. So is this ambitious or practical?
A report by Space News indicates that the first scientific payloads and the delivery of the propulsion and power units for the gateway are just keeping pace with the schedule set for the Artemis missions. However, their usefulness will far outlast any lunar missions as the space agency, and other International agencies cooperate, to land humans on Mars in the coming decades successfully. The scientific instruments will provide valuable data for future missions.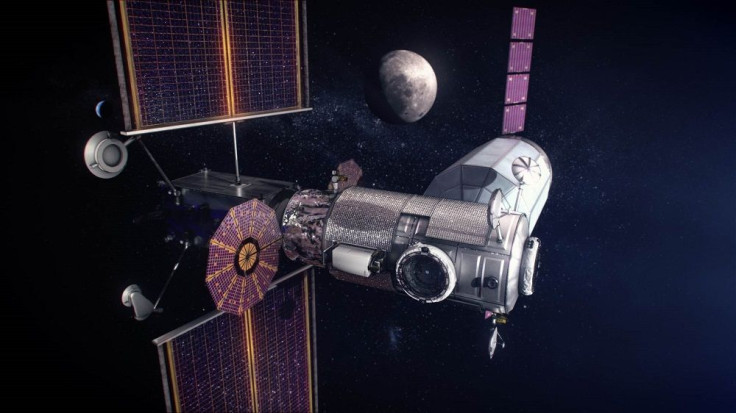 Neither NASA nor the European Space Agency disclosed any schedule for the payload development other than the fact that they needed it to be built fast. Development should not be much of an issue because NASA will not be using new technology for the initial payload. Rather than having to sink far too much time into research and preparation, the agency has elected to go with existing high-tech components.
The entire concept of U.S. astronauts returning to the Moon by the end of the decade is ambitious, but it does seem doable. With everything going on down here, humankind can sure use a healthy distraction, especially one that lends itself to the future.
© Copyright IBTimes 2023. All rights reserved.
FOLLOW MORE IBT NEWS ON THE BELOW CHANNELS