NASA Volunteer Crew Sets Off On 45-Day Simulated Journey To Martian Moon
KEY POINTS
Crew members will experience up to five minutes delay when communicating with the outside world
They will face the isolation and confinement linked to such expeditions
They will also conduct experiments to prepare for future human exploration
Four crew members will be spending 45 days on a simulated journey to a Martian moon. The NASA mission aims to have a look at the challenges crew members may face during real missions.
The crew entered the ground-based multi-level structure dubbed, Human Exploration Research Analog (HERA), on Jan. 28 and will be staying in it for 45 days. In a tweet, NASA's Johnson Space Center showed the moment the four volunteer members — Jared Broddrick, Pietro Di Tillio, Dragos Michael Popescu and Patrick Ridgley — entered the habitat and the hatch was closed.
"HERA's new 4-person crew just entered their new home for the next 45 days," the agency tweeted. "The hatch is officially closed. Their mission has begun!"
During the mission, which will simulate a "long trek to Mars' moon Phobos," the crew will experience some of the "rigors" that may be expected during such long expeditions, NASA noted in a previous news release. These challenges include up to five minutes of delay in communication with the outside world as well as the isolation and confinement the crews will experience during real missions. They will also perform 15 studies that will help inform NASA to prepare for future Artemis human exploration missions to the Moon, the Gateway lunar outpost and even to Mars.
"In this HERA campaign, we're learning more about how teams function in an autonomous environment where they have limited contact with Earth," Brandon Vessey of NASA's Human Research Program (HRP) said in the news release.
"What we learn will inform how future exploration missions beyond low-Earth orbit are performed. This will help ensure our astronaut crews can work effectively through challenges unique to long-duration spaceflight, including communication delays."
One can see images from NASA's analog missions in this album, which includes photos of previous HERA Campaigns and their crew members.
Now that the crew is in the habitat, the doors will not reopen until March 14.
The current simulation is Mission 2 of HERA's "Campaign 6," NASA noted. The first one ended on Nov. 15, 2021, and two more will follow after Mission 2. The last simulation is expected to end later this year in September.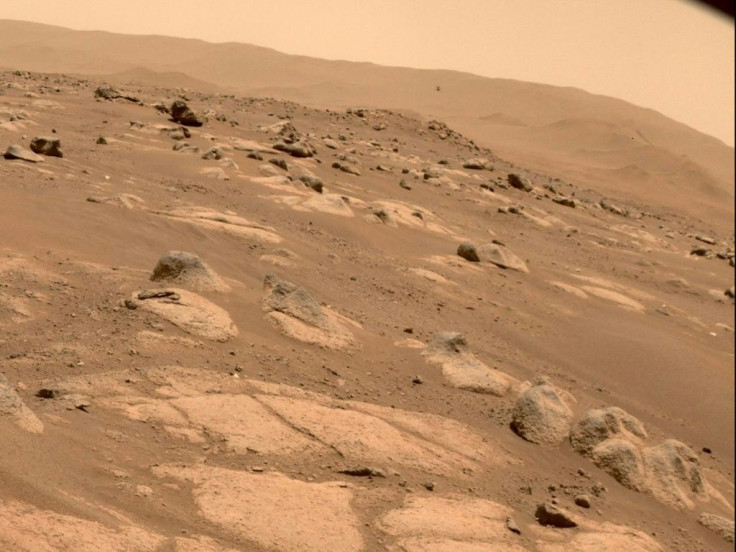 © Copyright IBTimes 2023. All rights reserved.
FOLLOW MORE IBT NEWS ON THE BELOW CHANNELS