NATO Official Calls For Transparency Over Nuclear Weapons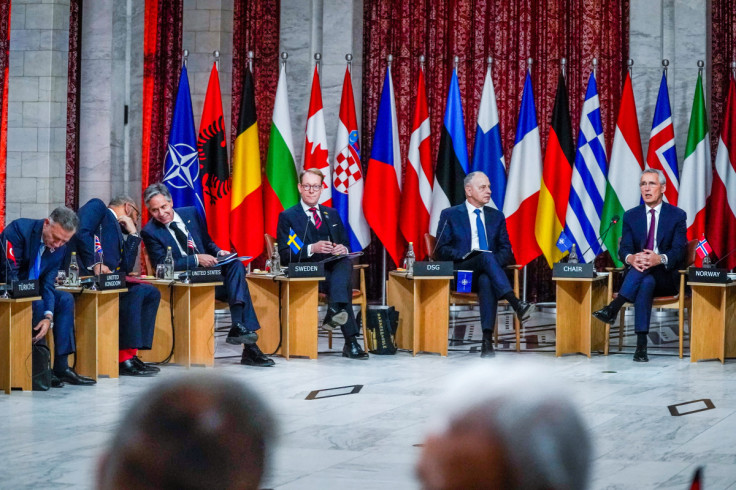 A senior NATO official on Friday urged Beijing to be more open about its accelerating nuclear weapons build-up, saying that as a global power, China had a responsibility to improve transparency.
Angus Lapsley, the North Atlantic Treaty Organisation's (NATO) Assistant Secretary General for Defence Policy and Planning, told the Shangri-La regional security conference in Singapore that NATO was willing to talk to China on the issue.
"As a global power it has a global responsibility to be more transparent," Lapsley said, adding that the scale and pace of the Chinese build-up was "really striking".
Lapsley said that NATO, with nuclear-armed members the United States, France and Britain, did not want to interfere in the region but wanted to engage, noting that China had a right to modernise and expand its arsenals.
"NATO is open to dialogue, but it can't substitute dialogue between the U.S. and China," he said.
Lapsley noted Pentagon reports that China's arsenal is growing in size and sophistication, and U.S. officials have called for greater dialogue with China.
The Pentagon's annual China report, released in November 2022, noted that Beijing's nuclear programme had gathered pace and now has more than 400 operational nuclear warheads - a figure still far below U.S. and Russian stockpiles.
By 2035 - when China is aiming for its military to be fully modernised - China will likely possess a 1,500 nuclear warhead stockpile and an advanced array of missiles, the Pentagon says.
Although China was not represented on the panel, officers from the People's Liberation Army in the audience questioned recent moves by the U.S. and its allies to provide nuclear-powered submarines to Australia and enhance South Korea's protection.
One said estimates of its longer-term build-up were "imagination".
A nuclear power since the early 1960s, China for decades maintained a small number of nuclear warheads and missiles as a deterrent under a "no first use" pledge that remains its official policy despite Beijing's broader military modernisation under President Xi Jinping.
In a keynote speech of the three-day forum's opening night, Australian Prime Minister Anthony Albanese said the ultimate goal of nuclear disarmament remained an important cause.
"The citizens of this region have shown an unflinching commitment to preventing the spread of these destructive, inhumane and indiscriminate weapons," he said.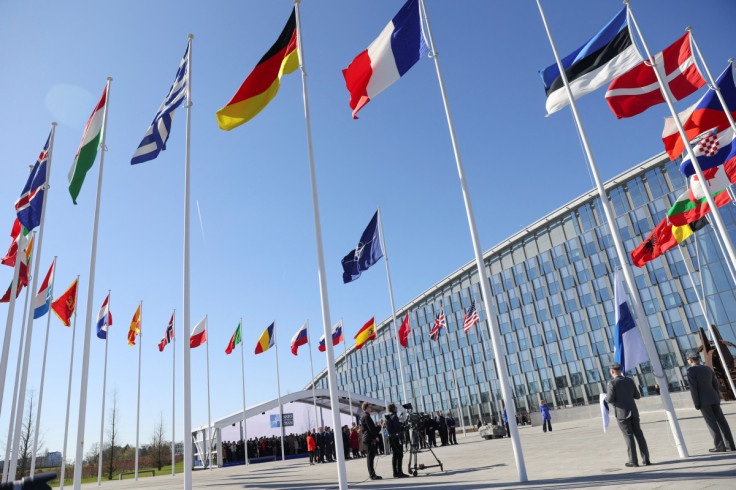 © Copyright Thomson Reuters 2023. All rights reserved.