NBA Approves Sale of 76ers as Lockout Drags on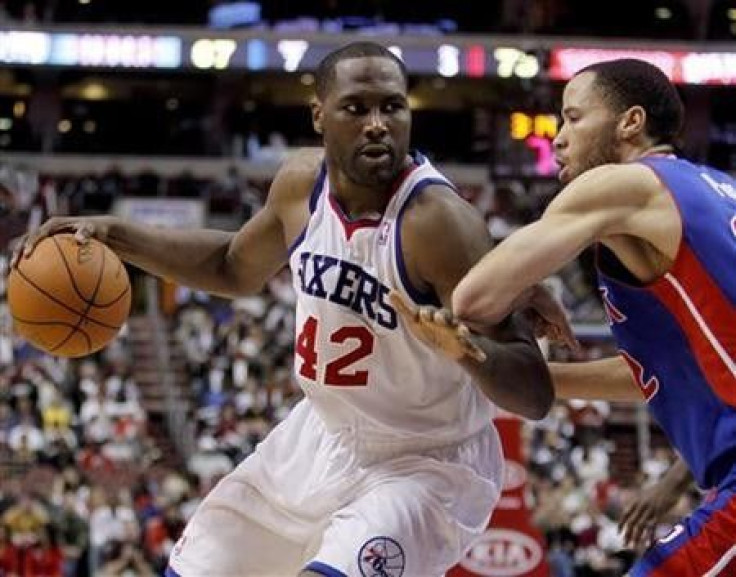 The sale of the Philadelphia 76ers to a group led by Apollo Global Management co-founder Josh Harris was approved by the National Basketball Association's (NBA) board of governors, the league said on Tuesday.
Financial terms of the deal were not disclosed.
Comcast-Spectacor, led by Ed Snider, purchased the 76ers in 1996 and the team was valued at $330 million in a Forbes survey earlier this year, below the league average of $369 million.
Harris, who co-founded the private equity player in 1990, is joined in the ownership group by David Blitzer, a senior managing director of global private equity giant Blackstone Group.
We are delighted that the NBA's Board of Governors has approved Josh Harris and David Blitzer's purchase of the 76ers, NBA Commissioner David Stern said in a statement.
Josh and David bring vast business experience that will greatly benefit the team as it continues to grow both on and off the court.
The 76ers, who have not won an NBA championship since 1983, finished 41-41 last season and lost to the Miami Heat in the first round of the playoffs.
The approval of the sale comes as the NBA is in the midst of a lockout that began July 1 and has forced the cancellation of at least the first two weeks of the 2011-12 regular season.
© Copyright Thomson Reuters 2023. All rights reserved.