NBA: Dwight Howard Talks Maturity, Lakers And Kobe Bryant
Dwight Howard addressed his maturity in basketball, Los Angeles Lakers and his relationship with Kobe Bryant.
Howard has had an array of greatest moments in the NBA. After playing for six different teams, the 33-year-old big man claims that he has now figured out what he really wants to accomplish in the league. Like any other veteran player, Howard aims to win an NBA championship the soonest.
Now that Howard just took a step closer to that goal by reuniting with the LA Lakers, the 8-time All Star looked back at the best moments he had in LA and revealed the impact of Bryant in his career.
In an exclusive interview with "Fair Game," Howard addressed the best team he ever played for. While many believe that he had his best times in Orlando, Howard insisted that people only say that because Orlando is where he was at the height of his career. To everybody's surprise, Howard revealed that he had more fun in Houston and most especially, in Los Angeles.
"But I would say Houston and LA was some really good cities, I really enjoyed my time," Howard admitted.
According to Howard, he really enjoyed LA and also playing at the Staples Center. It was also where he had his most memorable moments in the NBA.
"I enjoyed being in LA. I enjoyed playin' at the Staples Center," Howard said.
Speaking of Lakers, Howard then finally talked about his relationship with his former Laker co-star Bryant. It was widely known in the NBA that Howard and Bryant did not go along well in LA. But Despite all the negative things that happened between him and Bryant, Howard said that he didn't have any issues with the Laker legend.
"I didn't have a personal problem with Kobe," Howard pointed.
Howard even noted that he and Bryant were just not on the same level of mentality towards the game. According to Howard, Bryant has always been serious inside the court while he, on the other hand, likes to enjoy playing basketball. Bryant even insulted Howard once by calling him "soft" in the middle of a game.
Howard admitted that he hated Bryant for the said comment but eventually realized what the legend was talking about. Based on his reflection, Howard believes that Bryant's "soft" comment wasn't pertaining to his physique but rather on his skills as player.
In the end, Howard took the incident as a learning lesson and claimed that it helped him mature as an NBA player.
"For years I kinda hated him for saying that. I hated him for that moment but I realized what he was talkin' about, I said ok, I get it now. I appreciate you Kobe thank you for saying I was soft," Howard said.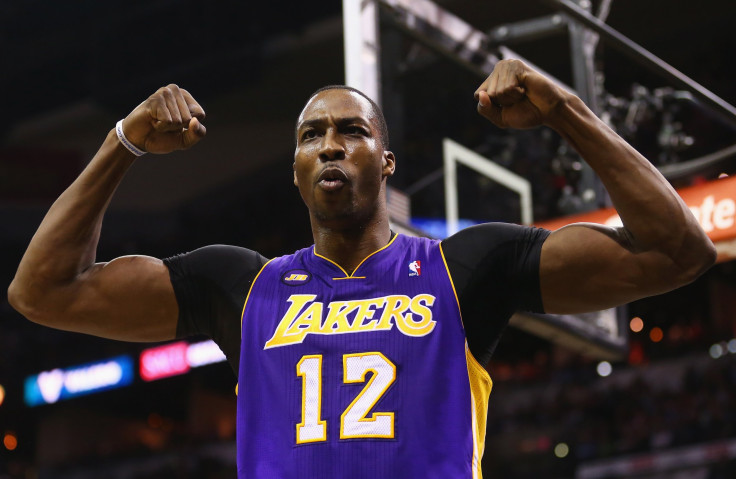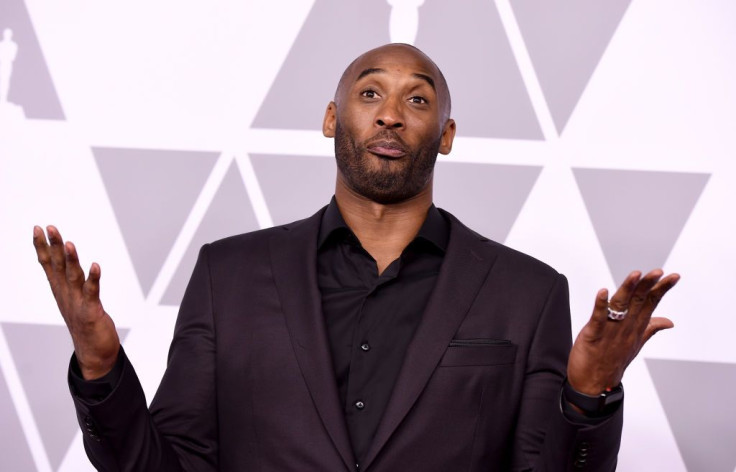 © Copyright IBTimes 2023. All rights reserved.