NBA Fans Rejoice On Social Media After 'Inside' Crew Confirms Signing Long-Term Deals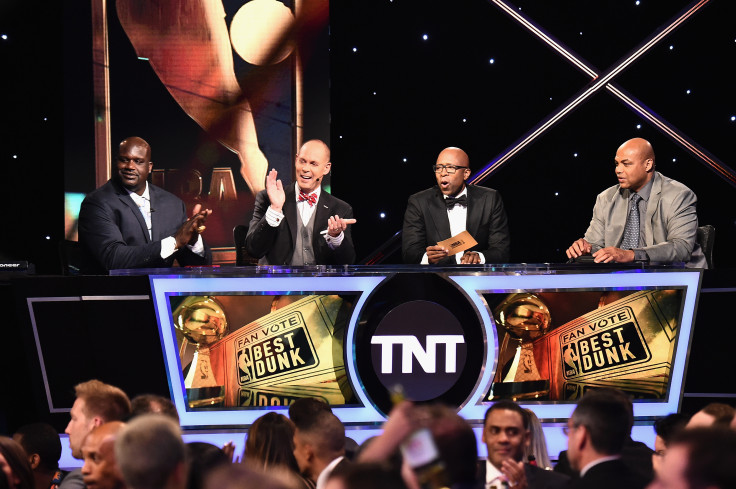 KEY POINTS
Charles Barkley and his co-hosts re-sign to stay on Inside the NBA
Barkley's deal is believed to be worth around $100 million
The show has been a gold mine for both basketball and entertainment fans
When it comes to the seamless blending of NBA basketball and pop culture, the "Inside The NBA" crew on TNT remains the undisputed champions in how they do it and fans are more than happy to see them stick together for a bit longer.
It was recently reported that Barkley had agreed to a 10-year deal with TNT which is believed to be valued at around $100 million and his co-stars Ernie Johnson, Kenny Smith and Shaquille O'Neal have all re-signed as well – but their durations have not been made public as of yet.
"We're all a big family—Ernie, Kenny and Shaquille are brothers to me—and I wouldn't still be here if it wasn't for them and all the amazing people who work on our show. I'm not gonna lie, though, this is a life-altering deal ... and I'm blessed to be able to do live television for a living," Barkley said as quoted by the New York Post.
Barkley, 59, hinted this past February that he was seriously considering retirement after his current contract ended which was slated for the end of the 2023-24 NBA season, but it would not be the first time he toyed with the idea after doing the same in 2014.
The rest of the "Inside The NBA" crew may be jubilant with Barkley deciding to stay on, but it is the fans who are heavily celebrating his move.
For NBA fans, religiously following Inside the NBA has become somewhat of a pastime because of their takes that most other groups would be shunned by since the opinions come from proven winners in the league with the trio of O'Neal, Smith and Barkley.
But for as much as they are revered for their no-holds-barred approach to pre and postgame analysis, each man on the panel has the respect and credibility to critique even the biggest stars in the game.
Barkley and Kevin Durant's "bus driver" feud last season, Joel Embiid appreciating their criticism of his game, and O'Neal's gas money logic are some of the most memorable moments on the show.
The four-man group has pushed the envelope multiple times throughout the show's long history, and it has led to 17 Sports Emmy Awards which includes the best social TV experience in 2019 as well as an induction into the Broadcasting & Cable Hall of Fame in October 2016.
By ensuring they all stay together for the future, NBA fans will always have something to look forward to beyond the game.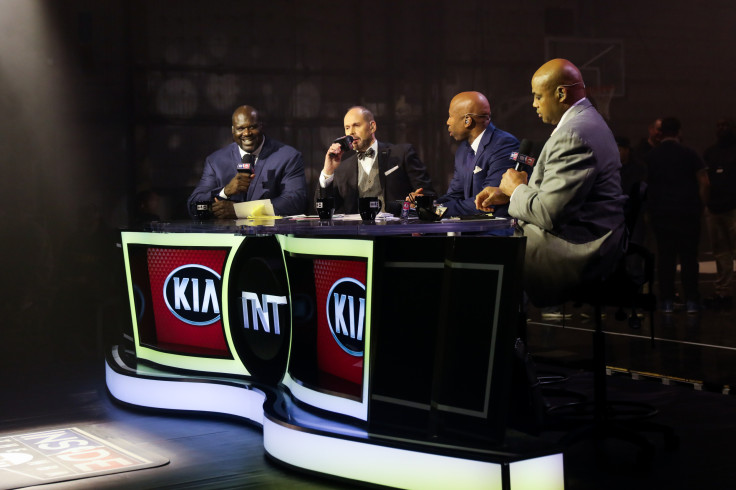 © Copyright IBTimes 2023. All rights reserved.
FOLLOW MORE IBT NEWS ON THE BELOW CHANNELS