NBA: Former Golden State Warrior Retires After 15 Seasons
It was quite an NBA career for Shaun Livingston who miraculously played for 15 years. The 34-year-old guard could have played a season or two with the right team. With no takers to date, the three-time NBA champion opted to retire instead.
Livingston announced on his Instagram account. The post singled out the adversity he had to face, particularly that gruesome injury he suffered in 2007. He was playing for the Los Angeles Clippers at the time when he fell awkwardly. The 6-foot-7 guard injured almost every part of his knee and doctors even told him that there was a chance his leg would be amputated. Much of this was covered by the LA Times.
" 'The injury' gave me a chance to find and prove to myself (and the world) that I wouldn't be defined by my circumstances. With my time in the League what I will be most proud of is the fact that my character, values and faith were tested, and I persevered," said Livingston in that social media post.
It was quite a climb for Livingston who found the road back to recovery a tough one. He played for eight different teams before finally finding a home with the Golden State Warriors. He was a key figure in the 2015 NBA title run of the Warriors and has since been a reliable player off the bench.
Looking at his basketball resume, there is no question that Livingston has accomplished any NBA player's dream. This is winning an NBA title, a feat which he accomplished three times. He is just the second player in NBA history to complete a tenure of at least five seasons with a team having made an NBA Finals appearance in each season, NBA.com reported. He joins Tom Heinsohn as the only other player to do so. Heinsohn did the trick in all nine seasons he had with the Boston Celtics (1956-65).
Before deciding on retirement, it was mentioned in a previous post that a return to the Clippers could be sweet for Livingston. The Clips are the same team who made him the fourth overall pick of the 2004 NBA Draft.
Livingston was aware that the Clippers were considering him. Unfortunately, Los Angeles never pulled the trigger hence the decision to retire from the NBA.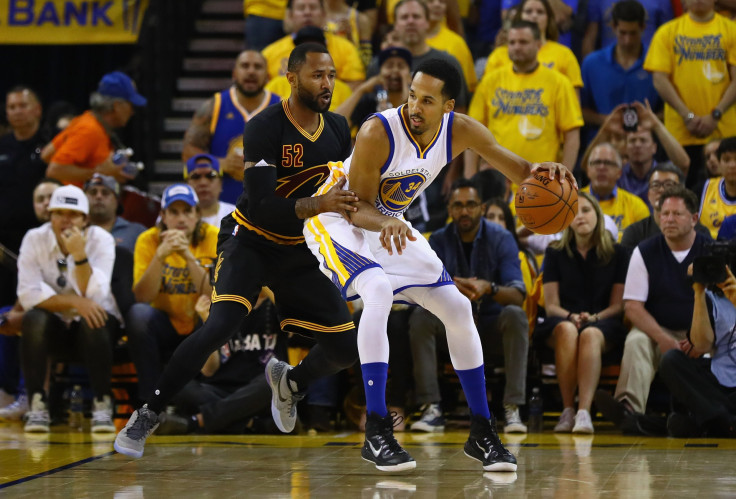 © Copyright IBTimes 2023. All rights reserved.