NBA: Rick Ross Reveals Who Dwyane Wade Really Is In Miami
Miami-based rapper and entrepreneur Rick Ross has revealed who Dwyane Wade really is in the city of Miami.
In the past few decades, hip-hop and basketball have had a unique connection. In fact, the Toronto Raptors' current ambassador Drake is a hip-hop artist and producer himself. Rapper Snoop Dogg has always been active in taking part in different issues concerning the Los Angeles Lakers, and recently, the Miami Heat apparently have Rick Ross.
William Leonard Roberts II, who usually goes by Rick Ross, recently appeared on ESPN's "First Take" to discuss certain things about sports. During the talk, Roberts was asked about important things with regards to the legacy of the Miami as an NBA team and as a city.
According to Roberts, NBA future hall of famer Wade has impacted the whole city the way nobody in the history of Miami Heat has ever done. As a matter of fact, the rapper was not able to name each one of Wade's most iconic moments in the franchise.
"It's too many to name," Roberts admitted.
Roberts then was asked if he believes that Wade is more important in Miami than his former co-star and co-NBA champ LeBron James. To no surprise, Roberts pointed out that Wade is indeed the main reason why James had his own legacy in Miami in the first place.
"Without a doubt, Dwyane Wade. Because without a doubt, if Wade wasn't there, Lebron wouldn't have came to Miami," Roberts pointed.
The 43-year-old rapper also specified that Wade, apparently submitting himself to James to be replaced as the "face" of Miami Heat was a "real class" act.
"It's a real class, it's a real class to bring him into the family and let him know, Imma feed you that rock, you know when you (LeBron) gon' be the face (of Miami). D-wade did it will class," Roberts explained.
In the end, Roberts finally stated that the passing of "reigns" to James in order to create a new legacy was the reason why Wade will always be the "no. 1" player not only in the history of Miami Heat, but for the city of Miami as well.
"And that's why he would never not be number 1," Roberts stated.
James and Wade's relationship did not end in Miami. In fact, Wade reunited with James in Cleveland back in 2017. Although the two NBA superstars never managed to add another NBA title across their names, what they have done in Miami is still regarded as one of the most iconic moments in NBA history.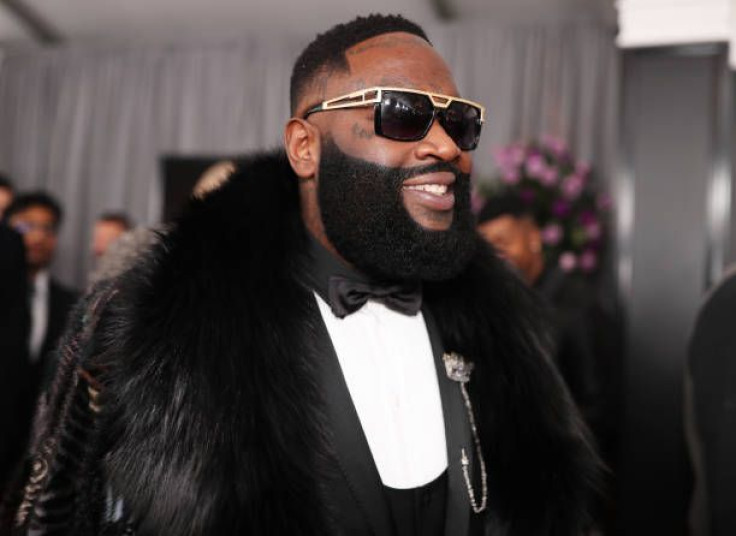 © Copyright IBTimes 2023. All rights reserved.
FOLLOW MORE IBT NEWS ON THE BELOW CHANNELS