NBA: RJ Barrett Draws Carmelo Anthony, Kawhi Leonard Comparisons
New York Knicks star rookie RJ Barrett drew Carmelo Anthony and Kawhi Leonard comparisons for his hot start this season.
Looking at his strong start this season, Barrett seems to prove that he is bound to become a superstar in his own terms. However, some in the NBA, including his own coach David Fizdale, sees similarities in his game to NBA stars Anthony and Leonard's.
Barrett is not yet the shot-maker Anthony has become, but he's got one undeniable and similar trait with the former Knicks star aside from being the no. 3 picks in the draft.
The 19-year-old, rookie sensation goes after his missed shots the same way Anthony once did. Against Chicago, Barrett posted his first career double-double with 19 points and 15 rebounds — six on the offensive glass while four of them off his own misses. That includes a huge put-back off his missed free throw late in the fourth-quarter comeback.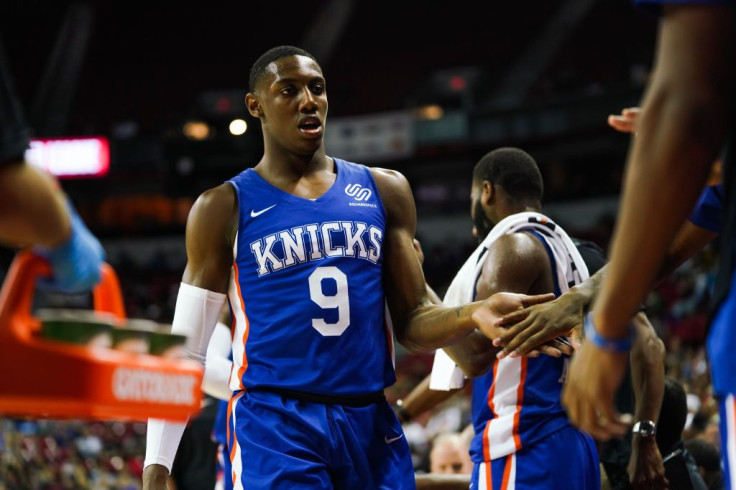 After displaying a familiar style of playing off the boards, an NBA scout finally compared Barrett to Anthony, New York Post reported.
"He's all around the ball and the boards — he's the new Melo," one NBA scout observed.
Last Monday, Barrett also became the first Knicks rookie to post a 15-point, 15-rebound, 5-assist game since Walt Frazier in 1968. This made him the first to do it at the new Garden.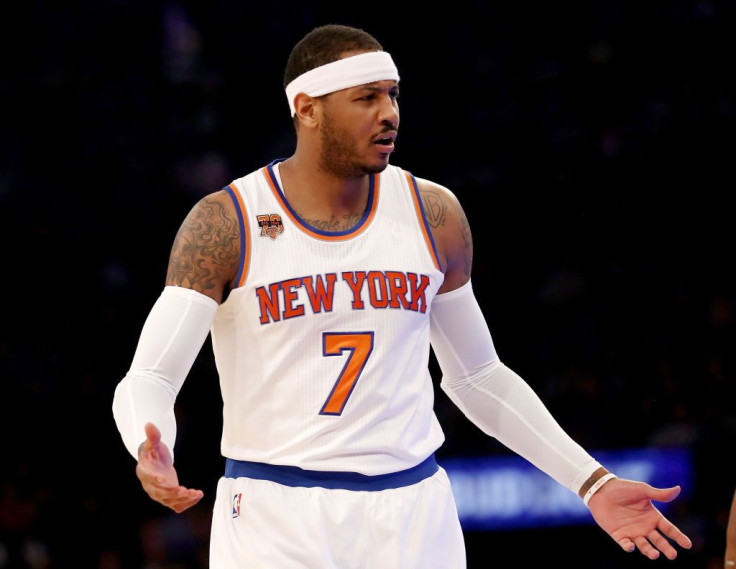 Coach Fizdale on the other hand, noted that Barrett resembles Leonard in some ways. According to Fizdale, in some games, Barrett looked like he's not playing hard as there were less sweat and not a hint of tiredness could be seen in his appearance. Fizdale mentioned that the only player he knew who had the same look during game was Clippers star Leonard.
"There's times he's not sweating and I'm like, 'Are you going hard?'," Fizdale said about Barrett looking calm during game.
"But he is. He's playing really hard. The only other guy I saw who I've coached against that doesn't look like is breaking a sweat is Kawhi. Kawhi doesn't look like he's breathing (hard). RJ has that same act where he's out there, his face doesn't change and he's going about his business," Fizdale continued.
Barrett has gotten his NBA career off to an impressive start. He's now leading the Knicks in scoring with 17.7 points per game through nearly two weeks of the season. Unlike any other scorers, the no. 3 pick in 2019 NBA draft did it on an efficient 44.1 percent shooting from the field and 39.1 percent from three-point range.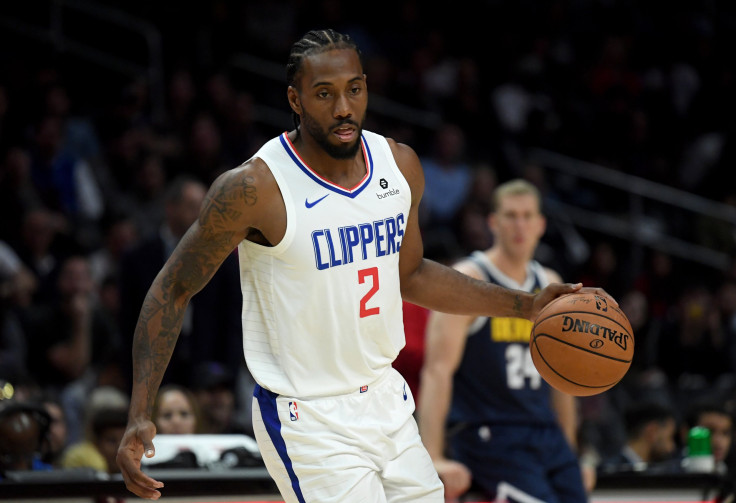 © Copyright IBTimes 2023. All rights reserved.