NBA Rumors: Cavs Coach Needs To Adjust And Show Positives For Cleveland Soon
KEY POINTS
John Beilein needs to show he can coach NBA basketball
Cavs players losing faith in Beilein
Beilein could be re-evaluated as early as the offseason
The Cleveland Cavaliers were not tipped to be among the favorites this 2019-20 NBA season for obvious reasons. They are in a rebuilding stage and have a new coach out of the college ranks. But like most, there is a point where the patience of top management may grow thin. In the case of John Beilein, such could be happening.
Tasked to architect a new Cavs quintet, things have not been necessarily going smoothly for the 66-year-old coach. Owner of a successful college coaching career, the last of which was with the Michigan Wolverines, expectations were high. However, most know the difference between coaching college players and professional cagers. And right now, it appears Beilein is losing the vote of confidence of some unnamed Cavs players.
Chris Fedor of Cleveland.com learned from sources that Beilein has failed to connect with some NBA players. Now, it appears that some of these players are casting doubts on his ability to succeed in the pro ranks.
"According to multiple sources, there are more than a few roaming that locker room who still question Beilein's ability to succeed at this level," Fedor reported.
Earlier this month, most caught that criticism Beilein got when he used the term "thugs" instead of "slugs" to describe the players. He did apologize for it but it was something that has left a mark to this day. Beilein remains in the adjustments stages but time is essential. Top management wants to see positives and fast.
Adding to the woes of Beilein could be how he would handle the veterans. The past weeks have seen the names of Kevin Love and Tristan Thompson as possibly on the move. Of the two, Love seems imminently headed out the door. Remember that controversial play that involved Colin Sexton? It was a designed play for the sophomore but the 31-year-old seemingly lost it. Worse, he lashed out at general manager Koby Altman as well.
The Cavs need a lot of work to do in terms of rebuilding. They are now 12-31 in the NBA Eastern Conference and unlikely to catch the last bus to the NBA postseason. The offseason should be interesting, most of whom are likely to monitor what Beilein has in mind. If his moves don't pan out, his job could be in jeopardy with a verdict possibly handed out in the early stages of the 2020-21 season.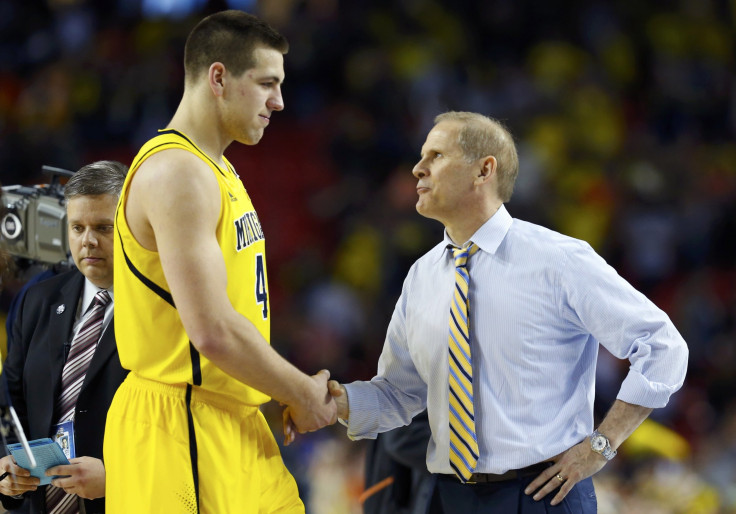 © Copyright IBTimes 2023. All rights reserved.