NBA Rumors: Celtics Sign 7-foot-7 Prospect
A 7-foot-7 prospect named Tacko Fall from UCF has agreed to sign with the Boston Celtics.
The Celtics, particularly Danny Ainge, are known in making big decisions in dealing with their roster. But now, it is hard to tell how big the C's want their roster to be for next season as the team reportedly have come to terms with Tacko Fall, a 7-foot-7 prospect from UCF, NESN reported.
According to Jonathan Giovany of ESPN, Fall will sign an exhibit 10 contract with the Boston Celtics this summer.
Fall was an undrafted player in the 2019 NBA Draft but did not go unnoticed during the most recent NCAA tournament because of his height and impressive performance against the No. 1 pick Zion Williamson when UCF faced Duke in the second round. Unfortunately, UCF did not manage to stop Williamson and the Duke squad during the contest.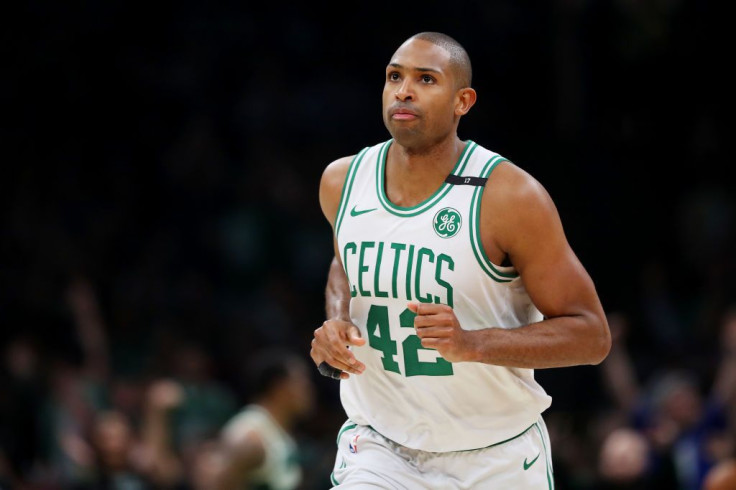 From the looks of how things are going, it appears that Boston is equipping their team with front court talents since their current and consistent front court performer Al Horford has been rumored to leave the team soon.
In addition to this, the Celtics' No. 14 pick Romeo Langford is also a forward which certainly will provide front court services in the future. The team added four players in the draft, just shortly after the final pick and now they have agreed to sign Fall, who at 7-foot-7 is evidently handpicked to make a literally huge difference inside the paint.
Despite being undrafted, the Celtics are interested to see what Fall is really capable of at the pro level, CBS Sports noted.
Fall was voted onto the All-ACC team with averages of 11.1 points per game, 7.6 rebounds per game and a notable 2.6 blocks per game across 24.9 minutes of average playing time.
It is always exciting to see what an extremely tall player could do inside the basketball court, especially on a professional level. Players like Yao Ming, Manute Bol and Shawn Bradley have already shown the world how a 7-foot-5 and above would fit in the NBA. But now that Fall is about to become a pro as well, NBA fans have another special thing to watch out for aside from the rookie sensations.
Fall's reported contract is an Exhibit 10 contract which means that the 7-foot-7 center will have a one-year, minimum salary NBA contract with no other bonuses involved.
© Copyright IBTimes 2023. All rights reserved.