NBA Rumors: Collison Abruptly Retires, Leaves Pacers Scrambling For New Guard
NBA free agency is all set to kick off with plenty of big deals expected to commence. The past weeks have seen the names of Kyrie Irving, Kemba Walker, Kawhi Leonard, Jimmy Butler, and Kevin Durant although there are plenty of other names that will be seeking bigger and better contracts. Unfortunately, that will no longer include Darren Collison who shocked the NBA world when he announced he was calling it quits.
Collison made the announcement via The Undefeated, saying that he will be focusing on life after basketball. He plans to spend more time with his family and his faith. The 31-year-old is a member of the Jehovah's Witnesses and he pointed out how he enjoys volunteering in helping others -- something he says is unmatched.
Most were caught off guard by Collison's decision to retire at this point of his NBA career. He obviously still has a couple of years more to give and pundits forecasted him getting offers ranging between $10 to $12 million this offseason, Hoops Hype reported. The 21st overall pick of the 2009 NBA Draft is coming off a good season and would have been one of the top names for teams in need of a veteran playmaker.
Before the Indiana Pacers, the former UCLA Bruin also had stops with the New Orleans Hornets, Dallas Mavericks, Los Angeles Clippers and the Sacramento Kings. It was with the Kings back during the 2014-15 NBA season where he played his best year. He finishes his NBA career with averages of 12.5 points, 5.0 assists, 2.7 rebounds and 1.2 steals across 708 games.
For the Pacers, the untimely retirement of Collison means they will have to skim the market for available guards to take over. Backing up the 6-foot guard last NBA season was Corey Joseph although he too is headed to NBA free agency. One player that would make sense for Indiana is Ricky Rubio, someone who can orchestrate plays and set up players like Myles Turner and Thaddeus Young.
Pacers head coach Nate McMillan will need to explore the market closely as he looks for the right guard to keep the team together. Rubio may be a good playmaker but there are concerns on his ability to hit it from outside. Some notable names they may consider include Derrick Rose, Jeremy Lin, J.J. Reddick or even D'Angelo Russell. They could also try to pitch to Kemba Walker or even Kyrie Irving - even of both have been closely linked to the Los Angeles Lakers and the Boston Celtics.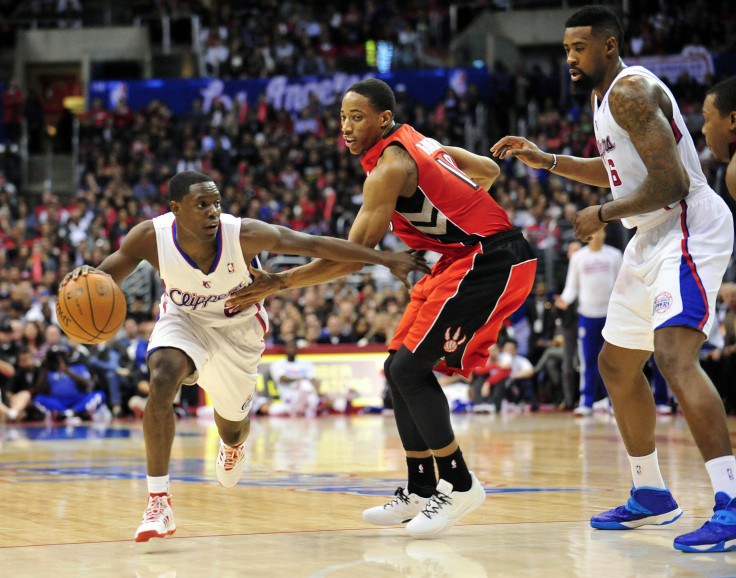 © Copyright IBTimes 2023. All rights reserved.