NBA Rumors: Kawhi Leonard, Clippers Set Date For Free Agency Meeting
Kawhi Leonard will opt out of the final year of his deal with the Toronto Raptors and will become an unrestricted free agent on July 1. It will allow him to begin talks with interested teams and the Los Angeles Clippers are said to be high on the list.
Yahoo Sports' Chris Haynes reported over the weekend that Leonard, who was keen to return to Southern California last summer, will seriously consider re-signing with the Raptors. The small forward led the Toronto based franchise to their first ever NBA championship this year as they beat reigning back-to-back champions Golden State Warriors.
The 2019 NBA Finals MVP distanced himself from free agency talks while he celebrated the victory, but is expected to begin meeting with teams once he enters free agency in July. According to The Athletic's Frank Isola, Leonard has tentatively scheduled a meeting with Los Angeles Clippers for July 2.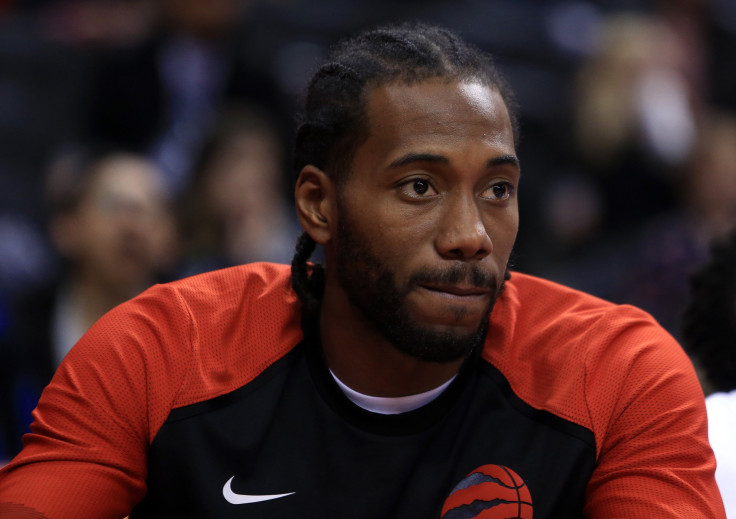 The Clippers are top of the forward's list if he decides to return to Southern California, but it remains to be seen if winning a championship has lowered his desire of going back home. The Los Angeles franchise have cap space to sign two max free agents, and already have a talented roster and the highly regarded Doc Rivers leading them.
The New York Knicks are also expected to make a push for Leonard despite Kevin Durant being their primary target while the Lakers are also keen on the small forward. But wearing the purple and gold is not said to be high on Leonard's list of priorities at the moment with the Clippers currently his preferred destination if he leaves Toronto.
The Philadelphia 76ers are also expected to ask for a meeting with the forward, despite the team still deciding whether to offer both Jimmy Butler and Tobias Harris max contracts this summer. Leonard is certain to be the most sought after free agent this summer, and more so, after Durant ruptured his Achilles, which is likely to see him miss most, if not all of next season.
© Copyright IBTimes 2023. All rights reserved.