NBA Rumors: Knicks Center Finds No Reason To Watch Self With Old School Basketball
KEY POINTS
Mitchell Robinson draws comparison to Wilt Chamberlain
Robinson finds old-school basketball baseless
Robinson far from what Chamberlain has accomplished
Mitchell Robinson of the New York Knicks has been drawing praise mainly because he gets the work done inside the paint. Only a few players have had success working close to the basket. That list includes the late Wilt "The Stilt" Chamberlain and Hakeem Olajuwon. Unfortunately, the 21-year-old does not know either.
"I don't really watch old-school basketball," Robinson said in a report from the New York Daily News. "I don't even know why, it's just not me. We don't even play like that anymore so what's the point of watching?"
To some, that could be disrespectful - particularly for NBA fans who seriously keep tabs on basketball history. Though they may not pick up moves applicable in the modern day of basketball, it may have been wise for him to simply say he does not watch old-school basketball... period.
Also, Chamberlain's time is before while Robinson's time is now. But there are big differences between the two. The only reason why some are comparing them is that the 7-footer holds a pretty high field goal percentage at 73.2 percent. Chamberlain set the record in his final season (1972-73) with 72.7 percent per Basketball-Reference.com.
Further, Robinson is pretty much far in terms of star power compared to The Stilt. The 36th overall pick of the 2018 NBA Draft comes off the bench while Chamberlain has been known to be the star player of any team during his time. He was tasked to carry the team at times, something Robinson is unlikely to do unless he expands his basketball repertoire.
The good news is that Robinson is still young and has time to develop. But if he wants to make a difference, it all starts by lifting his current team. The Knicks need players they can count on, particularly the young ones on the roster. Robinson could be one of those guys and moving up to a starting role is a good start.
Robinson does have good games but consistency is key. Until he proves himself worthy, head coach Mike Miller sees the Florida native coming off the bench since he is more productive via that route. At some point, that will change. But coming off the bench may not even push Robinson close to being a future NBA Hall of Famer.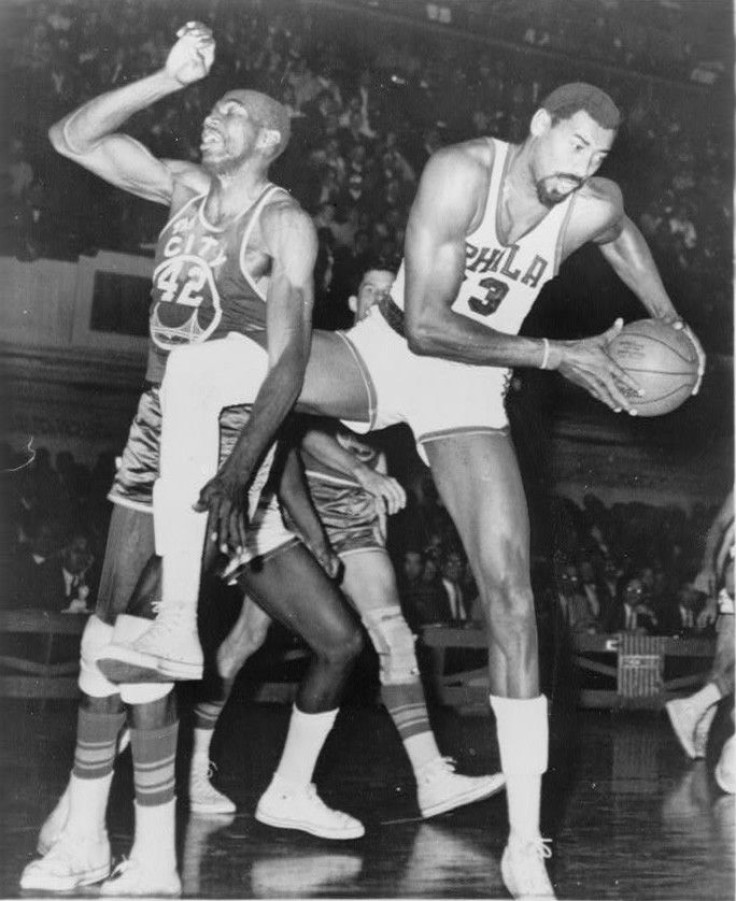 © Copyright IBTimes 2023. All rights reserved.