NBA Rumors: New York Knicks Eyeing Retired All-Star For General Manager Job
KEY POINTS
New York Knicks targetting Elton Brand for GM job
Scott Perry is expected to leave NYK by the end of season
Leon Rose is eyeing Cavs' Brock Aller as Knick's assistant GM
The New York Knicks are reportedly looking at former two-time NBA All-Star Elton Brand to take on the team's general manager role.
According to Stefan Bondy of The New York Daily News, Knicks president Leon Rose would take his chances on nabbing Brand, who is currently the GM of the Philadelphia 76ers, as he wanted to see if the 41-year-old "was dismissed after the playoffs."
"Elton Brand has been targeted by Rose as a candidate for Knicks GM. Brand, 41, is currently the Sixers GM and is under contract next season, complicating any designs of bringing him to New York. The source said Rose wanted to see if Brand was dismissed after the playoffs," wrote Bondy.
Brand is mostly responsible for shaping the Sixers to becoming the Playoff contenders that they have been over the last years. Under his helm, he was able to build a potent core that runs around All-Stars Joel Embiid and Ben Simmons. He was also able to add solid pieces such as Tobias Harris, Al Horford, and Josh Richardson, just to name a few.
New York's current GM is Scott Perry but there is high confidence that the veteran executive, who was hired by the team's erstwhile president Steve Mills in 2017, will part ways with the Knicks after the season.
"Perry and the Knicks both have contract opt-outs after this season, meaning either side can end the partnership," Bondy added.
The Knicks being miserable this season and in the prior years has become an understatement now. They are on their way to missing their seventh straight playoffs as they had held the fourth-worst record in the Eastern Conference with a 21-45 record this year before the NBA suspended its games in March due to the Coronavirus.
Meanwhile, it appears Rose is trying to create a significant overhaul of the Knicks' front office as he is reported to target Cleveland Cavaliers' Senior of Basketball Operations Brock Aller as well for the squad's assistant general manager job.
"…Brock Aller — a capologist with the Cleveland Cavaliers — is a strong candidate to join the Knicks," Bondy wrote on a previous report. "Aller served as a personal assistant to Cavs owner Dan Gilbert for 10 years before a promotion in 2017 to senior director of basketball operations."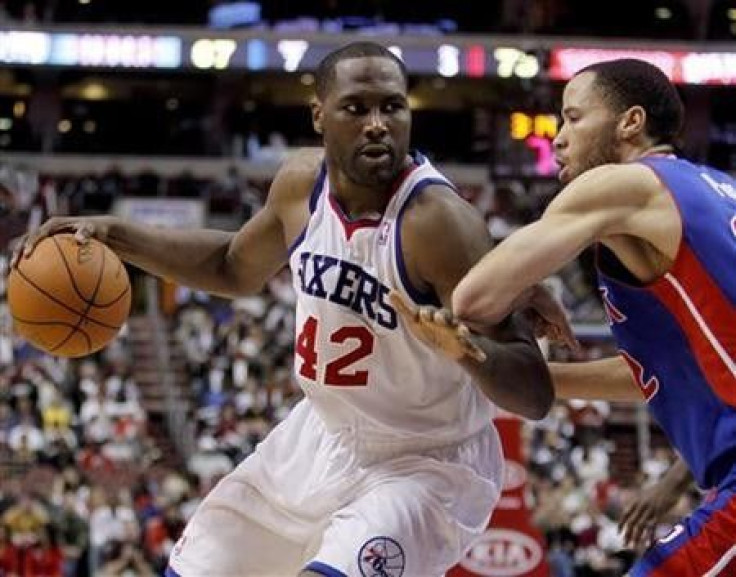 © Copyright IBTimes 2023. All rights reserved.