NBA: Wade Hints At Going To The Philippines With Miami Heat Coach
Dwyane Wade has officially ended his NBA career and like most before him, the 37-year-old is expected to use his free time wisely. And if his recent social media response to a fan is any indication, it looks like the three-time NBA champion will be headed to the Philippines soon alongside head coach Erik Spoelstra.
Spoelstra as most probably know by now is of Filipino descent from his mother's side. He is the first Asian-American coach to win an NBA title (2012, 2013) and the 48-year-old has been known to pay the Philippines a visit when he has the time. He normally holds clinics and talks, his way of giving back to Filipino basketball fans.
As of this writing, there is nothing definite on whether Spoelstra would be revisiting the Philippines any time soon. But a logical date for him to do so would be somewhere in late July or early August, Heat Nation reported. And if Wade's schedule permits, there is a big possibility that he could tag along.
Wade officially ended his NBA career last month, leading the Miami Heat to a 122-99 win over the Philadelphia 76ers. It was an emotional final game for The Flash who scored 30 points in 34 minutes, ESPN reported. It was a fitting end to the future NBA Hall of Famer who will now have an open schedule to do what he pleases.
In an interview with Hollywood Life, Wade bared some of his plans moving forward. One of his immediate plans was to move to Los Angeles with wife Gabrielle Union. It appears that the retired NBA cager wants to start on a fresh lease starting with a change in environment and learning how to make adjustments.
Among the adjustments that Wade will have to do is life without basketball. He intends to start therapy sessions to help him out. This includes being a full-time father to Kaavia James who the couple welcomed back in November.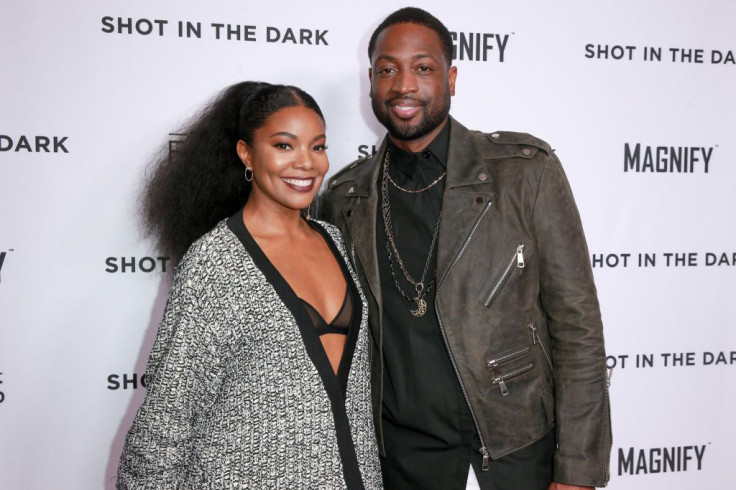 Withdrawing basketball in Wade's bloodstream is not expected to be easy although he is not expected to totally be out of it. That rant of possibly going to the Philippines is still basketball-related although it could be partly a vacation as well. The Philippines is home to plenty of good beaches so Wade (and possibly his wife) could take some time out to see these wonderful wonders up and close.
© Copyright IBTimes 2023. All rights reserved.