NBA: Warriors Star Bullish On Golden State's Chances, Fires Warning Shots
It will be an entirely different Golden State Warriors team for the 2019-20 NBA season and most are even counting them out. The Dubs did lose Kevin Durant, Andre Iguodala and Shaun Livingston but took in D'Angelo Russell and Willie Cauley-Stein.
Also, Stephen Curry and Draymond Green are still around. Depending on how fast he recovers from his ACL injury, Klay Thompson could be back in harness as early as February. Either way, Green believes that it would be foolish to count the Dubs out. In fact, he claims that no team will want to face them in the NBA playoffs when he appeared on CNBC's' "Power Money."
"We still got a great cast with obviously Steph Curry leading the charge. We bring in D'Angelo Russel. Got a lot of young talent coming in -- Willie Cauley-Stein -- I plan on trying to play at the best of my ability this year, and obviously, with Klay coming back around February, no one is going to want to play us in the playoffs, that's for sure," said Green in that interview.
Green, who recently agreed to a five-year contract extension worth roughly $118 million, believes that the Dubs will remain competitive for the coming season. In fact, he feels that teams may not want to mess with them come playoff time.
Green and Curry are expected to carry most of the load, getting ample help from Russell and Cauley-Stein. And if one looks back to their title run back in 2015, the key protagonists are still on the squad. Of course, the landscape has changed, particularly in the Western Division. The Los Angeles Clippers and the Los Angeles Lakers have improved, same with other teams like the Utah Jazz, Denver Nuggets and the Portland Trail Blazers.
The Dubs will remain competitive although they may be slight underdogs when compared to these souped-up squads. Either way, Green and Curry stand pat on their stance that it would be foolish to count out the Dubs.
In a previous post, Curry laughed off that insinuation. For him, the essential part right now is getting everyone on the same page and drawing the best out of them.
"It's just a matter of really trying to get guys comfortable with the system, be able to highlight the different skill sets that we have and different strengths and the chemistry," said Curry.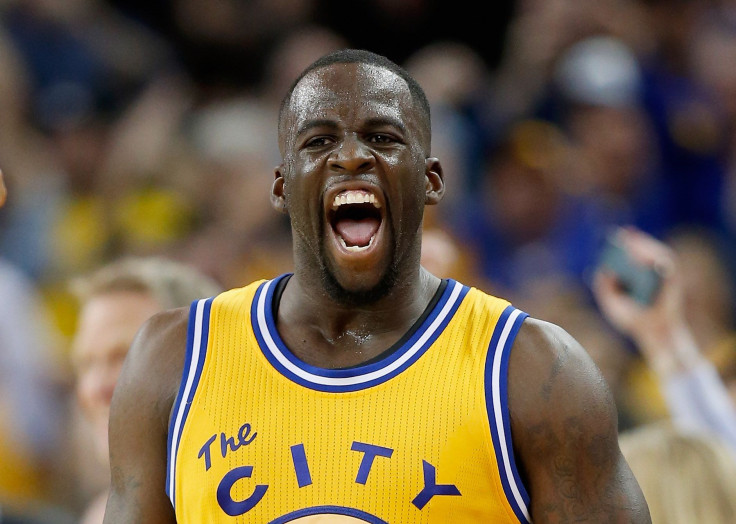 © Copyright IBTimes 2022. All rights reserved.
FOLLOW MORE IBT NEWS ON THE BELOW CHANNELS