NBC Launches Free Live Streaming Online, Bundled With A Catch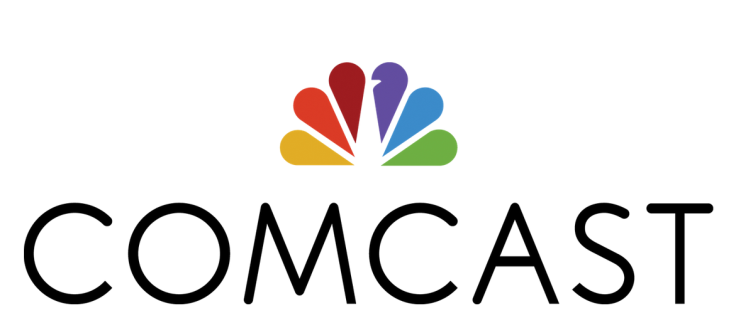 NBC launched a live stream of its programming for those who prefer to do their watching online, but the service requires them to prove they have a cable subscription. The service, which it calls "TV Anywhere," launched Tuesday on NBC.com.
NBC's live streaming already works in Web browsers, with apps for smartphones and tablets coming in 2015, the network said. The service only comes bundled with a larger pay-TV subscription, highlighting the different approaches that networks are taking as they offer streaming options to viewers to compete with Netflix and other Internet video services.
CBS recently launched a streaming service called All Access, which doesn't require a cable subscription and costs $5.99 per month. HBO is also readying its own service, which it reportedly plans to launch in April. The cable network hasn't announced what it will charge for the unbundled service and already offers HBO Go streaming on computers and mobile devices for cable subscribers who pay for its service.
NBC's new service, unlike CBS' and HBO's, will require consumers to verify their cable subscription. That may irk the growing number of "cord-cutters" in the U.S., people who only pay cable companies for Internet, and opting for services like Netflix and Hulu instead of more costly cable bundles.
NBC, which is owned by the Comcast Corporation, doesn't plan an "unbundled" option, which would allow customers to pay directly for access to the channel without having to choose a subscription package. ABC also offers a live-streaming option to cable subscribers in select markets, the first major broadcast network to do so.
NBC is offering the service on the 10 local stations it owns but said it was working with affiliates to add more.
© Copyright IBTimes 2023. All rights reserved.