Neiman Marcus Files For Bankruptcy: What Does Chapter 11 Mean For The Retailer?
Neiman Marcus filed for Chapter 11 bankruptcy protection Thursday, entering into a restructuring agreement with its creditors to reduce a significant portion of its debt and interest payments.
Through the restructuring, Neiman Marcus will continue its operations through the COVID-19 pandemic and rid itself of more than two-thirds of its outstanding $4 billion debt load. The company has secured $675 million in debtor-in-possession financing from its creditors to help it move through the bankruptcy process.
Neiman Marcus' creditors have committed to a $750 million exit package for the retailer that will allow for liquidity and refinance the DIP financing. The company's creditors will become the majority owners when the restructuring is approved by the bankruptcy court in Houston.
Neiman Marcus said it expects to emerge from bankruptcy in early fall. The company also said that its e-commerce arm, Mytheresa, is not a part of the filing and will continue to operate independently. Neiman Marcus also operates Bergdorf Goodman and Last Call stores.
"Prior to COVID-19, Neiman Marcus Group was making solid progress on our journey to long-term profitable and sustainable growth," Geoffroy van Raemdonck, chairman and CEO at the Neiman Marcus Group, said in a statement.
"We have grown our unrivaled luxury customer base, expanded our industry-leading customer relationships, achieved higher omni-channel penetration, and made meaningful strides in our transformation to become the preeminent luxury customer platform. However, like most businesses today, we are facing unprecedented disruption caused by the COVID-19 pandemic, which has placed inexorable pressure on our business."
Neiman Marcus closed all of its stores in March because of the coronavirus pandemic, furloughing the majority of its employees the following month. The company plans to keep its stores closed through May 31 but said the bankruptcy will not affect its reopening of locations.
Neiman Marcus will also continue to offer online sales and has opened 10 stores for curbside pickup. The company will also open its Atlanta and NorthPark, Texas, stores for shopping by private appointment.
"We will emerge a far stronger company. In a world that is changing, we are uniquely positioned to give our brand partners access to our loyal luxury customers like no other company. We will deliver that through the strength of our associate relationships and digital solutions," van Raemdonck added.
Kirkland & Ellis LLP is serving as Neiman Marcus' legal counsel while Lazard Ltd. is the company's investment banker. Financial advisor for the retailer is Berkeley Research Group.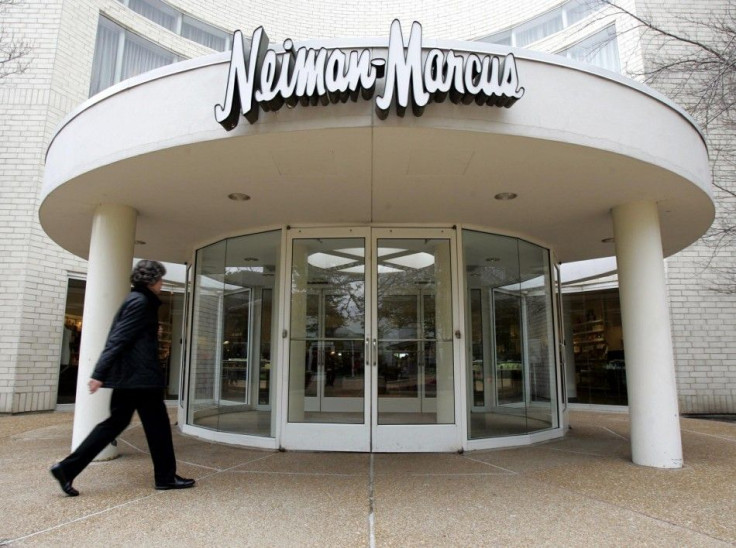 © Copyright IBTimes 2023. All rights reserved.