New Army Uniform: 'Operational Camouflage Pattern' Offers Updated Take On Classic Design For US Forces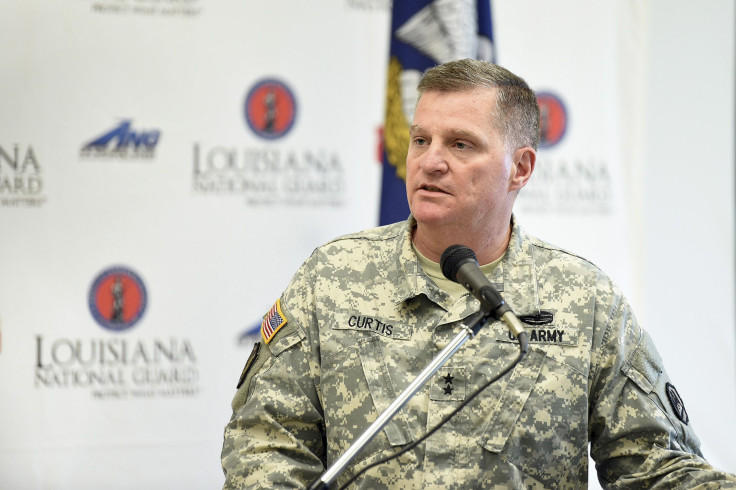 The U.S. Army announced Monday that it has updated its camouflage uniforms once more in an ongoing effort to provide better protection for its soldiers, according to a news release by the Army News Service. The Army had previously released a new version of its uniform last summer.
All current Army personnel should use military funds allotted to each of them to buy the new uniforms, which are scheduled to be made available by July 1, said Sgt. Maj. Daniel A. Dailey. "All enlisted Soldiers receive an annual stipend for the purchase of uniforms and accessories. I myself will wait until I am issued my clothing allowance before purchasing a uniform with the Operational Camouflage Pattern," Dudley said. "I encourage all Soldiers and leaders to do the same by budgeting for a new uniform, belt, boots, and T-shirts as you receive your clothing allowance over the next 2-3 years."
It was unclear how much the new uniforms would cost soldiers, but it will be comparable to previous uniforms, according to the press release. New enlistees will be presented with the Operational Camouflage Pattern uniforms and will not be required to pay for them. There will be a two-year transition period to allow all Army enlistees a chance to buy the uniforms.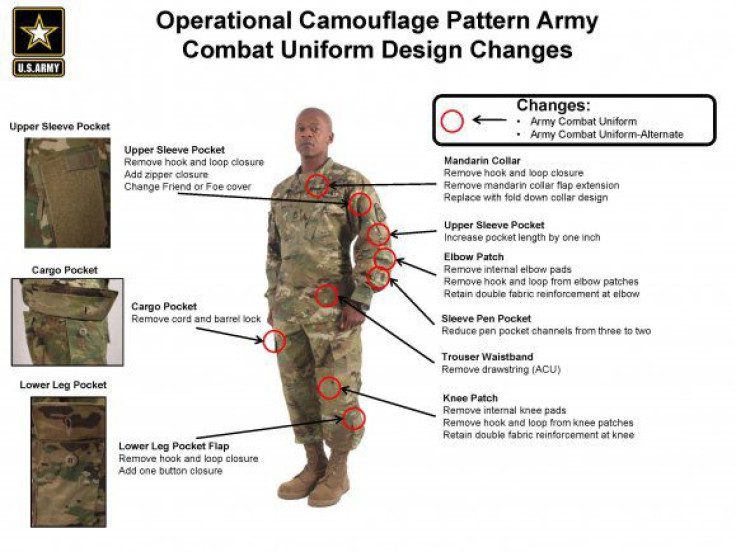 The Army as recently as last summer instituted a new-look camouflage uniform with a different "pattern would offer exceptional concealment, which directly enhances force protection and survivability for soldiers." That uniform, which was similar to the classic camouflage look, materialized because of complaints over concealment issues for soldiers.
While the new uniforms announced Monday at first glance look very similar to their predecessor, there are a handful of less-obvious changes to everything from the addition of a zipper to an upper sleeve pocket to the removal of a drawstring to the waist of the pants. Soldiers will be allowed to have mismatched accessories -- such as wearing boots from the old uniforms with shirts from the new uniforms -- during the multiple-year window they have to fully update their uniforms.
However, the latest incarnation of Army uniforms will not compromise the most important aspect of its new look, Dailey said. "Presenting a professional appearance is very important to Soldiers. But, we will not inconvenience or burden our troops. We will still be the most lethal fighting force the world has even known even if our belts don't match for the next few years."
© Copyright IBTimes 2023. All rights reserved.