New Delhi To Meet Fiscal Target In Coming Year, Capex A Longer Shot: Reuters Poll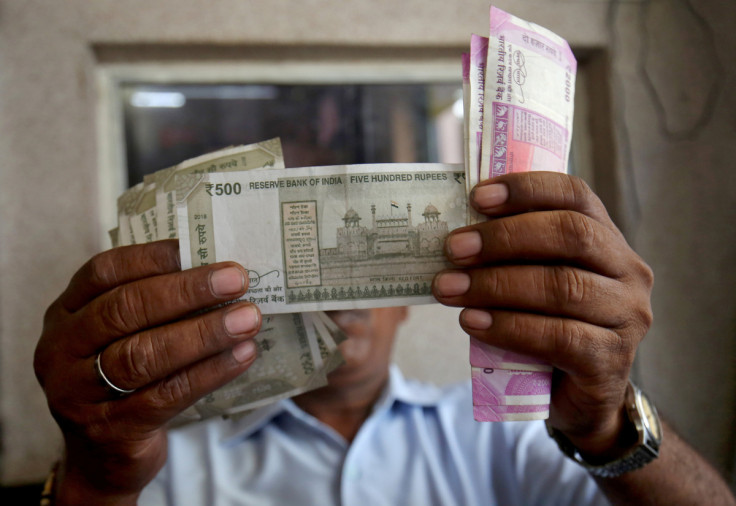 The Indian government will meet its deficit target for the coming fiscal year, according to a Reuters poll of economists who were split on whether New Delhi would undertake all the capital spending it is planning, the most ever.
Since taking office in 2014, Prime Minister Narendra Modi's government has broadly stuck to its borrowing targets but has come under sharp criticism for not creating enough jobs, especially for young people.
Of 39 economists who responded, 34 said the government could achieve Finance Minister Nirmala Sitaraman's borrowing target for the 2023/24 fiscal year, 5.9% of gross domestic product (GDP). That would be down from an expected 6.4% in the current fiscal year, ending on March 31.
A key government objective is to bring the deficit down to 4.5% of GDP by 2025/26. Respondents were evenly split on whether it would succeed.
The government also announced on Feb. 1 planned record capital expenditure of 10 trillion Indian rupees ($120 billion) for the coming fiscal year, more than the 8.85 trillion expected in a Reuters poll before the budget.
But only half of 38 respondents in the Feb. 1-3 poll said the government would meet that spending target. Among those who said it would not, some argued the economy would slow as a series of 2022 interest rate hikes took hold and curb the government's spending power.
"Are the budget numbers overly optimistic? On the margin, we think yes. We expect growth to slow materially in FY 2023/24...(which) means tax revenues are likely to disappoint," said Sonal Varma, chief economist for India and Asia ex-Japan at Nomura.
"The government can still meet its 5.9% deficit target, but it will have to cut back on its projected capex target."
Over the past three years, New Delhi has nearly doubled its capital spending. But it has failed to meet its budget capex target four times over the past nine years and looks like falling short of this fiscal year's 7.5 trillion rupee target.
This is supposed to have promoted employment, but there has been little sign of the lift in public capital spending promoting a matching increase from the private sector.
When asked if the measures announced in the budget would significantly affect job creation next fiscal year, 26 of 37 respondents said the measure would, but much would depend on how they were implemented.
The other 11 said the government was far from significantly affecting employment.
Kunal Kundu, India economist at Societe Generale, said, "Job creation is unlikely to be of the scale needed."
"The stress in the labour market is very clear, because, despite a much lower labour force participation rate, we still have a pretty elevated unemployment rate," Kundu said.
The unemployment rate was 7.14% in January, according to the Centre for Monitoring Indian Economy, a think tank.
($1 = 82.2060 Indian rupees)
© Copyright Thomson Reuters 2023. All rights reserved.