New Round Of Windfall Tax Refunds On The Way For 1.5M Americans: Who Will Get One?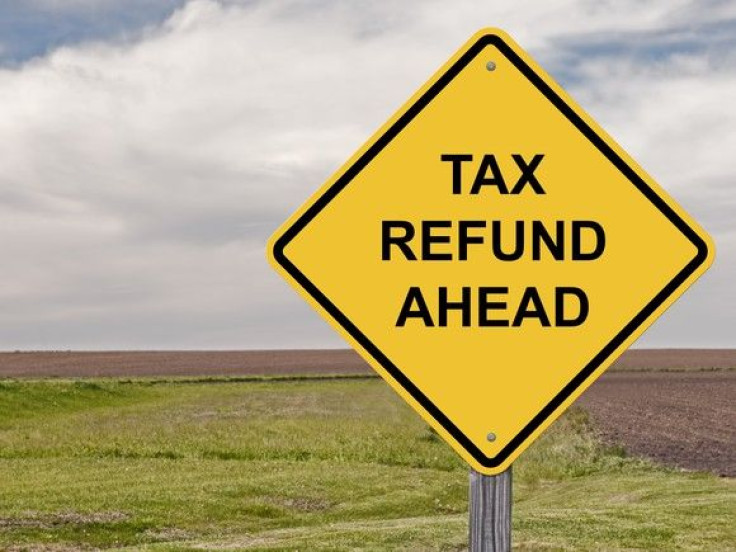 KEY POINTS
The average refund is $1,686, the IRS said
Paper check refunds will be issued July 30; direct deposits rolling out Wednesday
Refunds under a provision in President Biden's $1.9 trillion American Rescue Plan
The IRS said around 13 million taxpayers may be eligible for the payments
About 1.5 million taxpayers who are struggling from the economic devastation caused by the pandemic are in for a windfall this week as the IRS has started sending them surprise tax refunds.
Those who are getting these checks are Americans whose tax bills were reduced after they'd already paid them, under a provision in President Joe Biden's $1.9 trillion American Rescue Plan passed in March. The average refund is $1,686, the IRS said in a statement Wednesday.
The IRS said it will start sending refunds through direct deposit on Wednesday, while refunds in paper check will be sent out July 30. The latest round of refunds is the fourth related to jobless aid since spring 2021.
The agency said it had identified about 1.7 million taxpayers due an adjustment in this round of payments, and of this, about 1.5 million are expected to receive a refund.
The IRS said it has already issued 8.7 million unemployment refunds for over $10 billion, and will continue to adjust additional tax returns.
Chairman of the House Ways and Means Committee on Oversight, Rep. Bill Pascrell Jr., D-N.J., said "taxpayers receiving a refund should be sure to check their adjusted income to see if they might now be eligible for other tax credits or deductions," adding that this round of refunds "will be life-saving and life-changing" for many families who were affected by job cuts during the pandemic.
The tax refunds being made to those who may have overpaid on taxes before the American Rescue Plan lifted taxability of up to $10,200 in unemployment benefits. When the plan was passed, millions of taxpayers who received jobless aid had already filed tax returns, CBS reported.
Earlier this month, the IRS said there were around 13 million people who may be eligible for refunds following the change in taxable jobless benefits, but not all of these taxpayers will get refunds.
Another piece of good news with this refund is that not all taxpayers have to file an amended return to get it. Only those whose excluded income now makes them eligible for other deductions would need to send amend their returns.
Meanwhile, millions of taxpayers have yet to get their tax refunds on their 2020 tax return filings. The IRS confirmed earlier this week that it has yet to process around 35 million tax returns, KDKA-TV reported.
The agency said delays in processing tax returns were brought about by pandemic-related restrictions that resulted in closed offices and reduced staff. The IRS added that stimulus payments issued over three rounds were prioritized before the refunds.
Member of the oversight subcommittee Rep. Mike Kelly, R-Pa., urged taxpayers still waiting for their refunds to call their local congressmen for advice and assistance.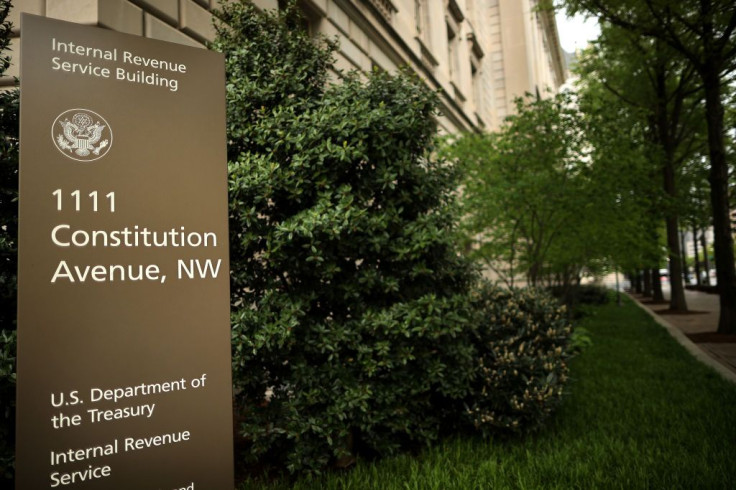 © Copyright IBTimes 2023. All rights reserved.