New Universal Theme Park Coming To Florida: Everything We Know So Far
Rivaling Disney's newest Star Wars theme park, Universal Orlando Resort has announced that adding another theme park dubbed, Epic Universe. According to parent company Comcast (CMCSA), the new theme park "forever changes theme park entertainment." This is the first theme park Universal has built since 1999.
"Our new park represents the single-largest investment Comcast NBCUniversal has made in its theme park business and in Florida overall," Brian L. Roberts, chairman and CEO at Comcast Corporation said. "It reflects the tremendous excitement we have for the future of our theme park business and for our entire company's future in Florida."
The new Epic Universe theme park promises to offer an entertainment center, hotels, shops, and restaurants, and more - all located within a 750-acre site that doubles Universal's total acreage in Florida. The new theme park will be located a few miles away from the company's existing resorts, which Universal will provide transportation between the properties, CNBC reported.
Epic Universe will be the fourth Universal theme park in Florida, which typically takes three to four years to complete, the news outlet reported. It is currently in the process of being built as the land has reportedly been cleared on the site.
According to analyst reports, the expectations for the new theme park could include Minion-, classic monster-, or Nintendo-inspired attractions, CNBC reported. Universal added two parks with a Harry Potter-themed attraction with Diagon Alley and Hogsmeade in the last 10 years.
"Our vision for Epic Universe is historic," Tom Williams, chairman and CEO for Universal Parks & Resorts said, "It will build on everything we have done and become the most immersive and innovative theme park we have ever created. It is an investment in our business, our industry, our team members and our community."
For the theme park, Universal said it would hire an additional 14,000 employees. The company said more details about the park will be revealed over time.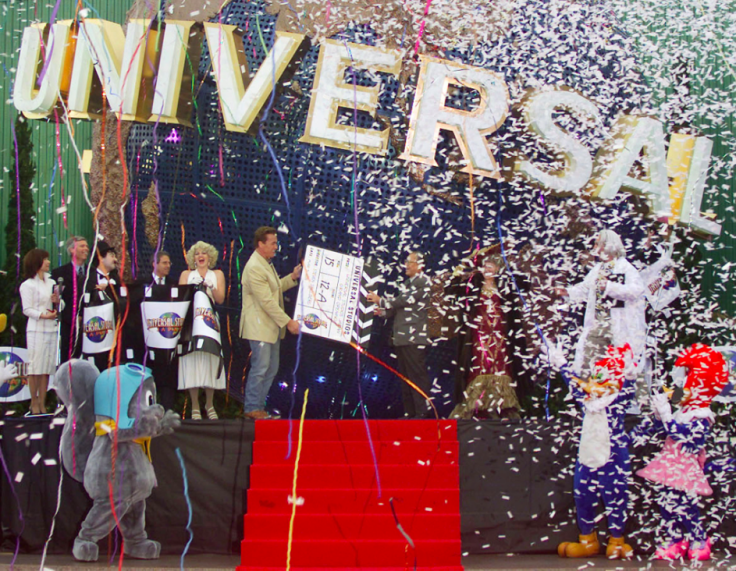 © Copyright IBTimes 2023. All rights reserved.