New York City To Pay $17M To Settle Cases Of Wrongful Conviction Against 3 Brothers: Report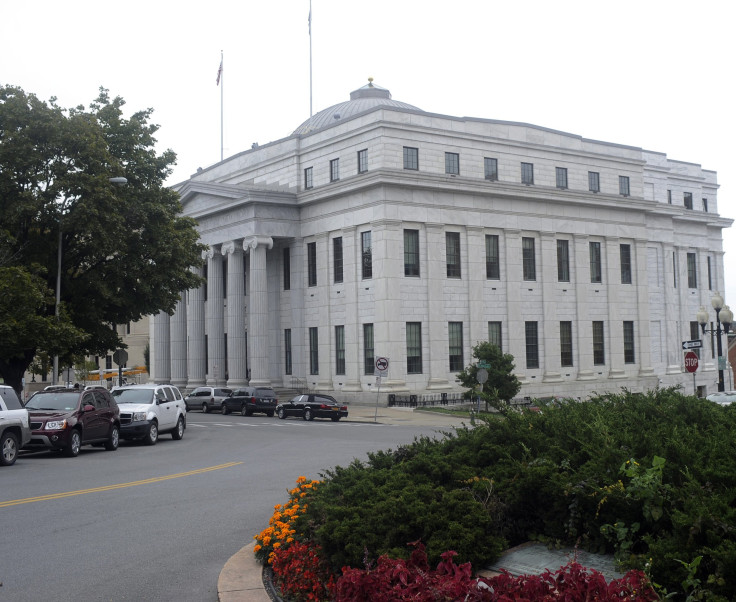 New York City comptroller, Scott M. Stringer, has reportedly agreed to pay $17 million to settle cases of wrongful conviction against three brothers, one of whom died in jail. The move comes as part of an evolving strategy wherein the city will try to settle civil rights cases before they are formally filed as lawsuits in court.
The cases involved Louis Scarcella, a retired homicide detective from Brooklyn, whose investigative tactics have come under question. Robert Hill, Alvena Jennette and Darryl Austin, who are half brothers, spent 60 years in jail combined, for convictions made in the 1980s, the New York Times reported. According to the settlement, Hill, who spent 27 years in jail, will be paid $7.15 million; Jennette, who was in jail for 20 years before being released on parole in 2007, will get $6 million; and $3.85 million will be paid to the estate belonging to Austin, who died in jail in 2000 after spending 13 years in prison.
"Clearly, our heart goes out to those who have been wrongfully incarcerated," Stringer said, according to the Times, adding: "We are also very concerned about the impact these cases will have on the fiscal health of the city."
Scarella had reportedly used the same witness, Teresa Gomez, a crack addict, in six of his cases, including those involving the three brothers. Gomez' testimony reportedly tended to contradict other available evidence. Scarcella, however, has denied any wrongdoing.
Pierre Sussman, the brothers' lawyer, said that the quick settlement was in the best interest of everyone as Hill has multiple sclerosis and the settlement has avoided a lengthy process, which the brothers had "no interest in going through," the Times reported.
"The 1980s were a difficult time in our city's history," Stringer reportedly said, adding: "And in a certain way, we are sort of unearthing the tangled history of that time period in our court system today."
The Brooklyn district attorney's office is reportedly reviewing 130 convictions, including at least 70 cases where Scarcella played a vital role. Most of the cases date to the troubled 1980s and 1990s when crime soared in the city.
© Copyright IBTimes 2023. All rights reserved.