New York State's Minimum Wage Push Gets Boost From Assembly Democrats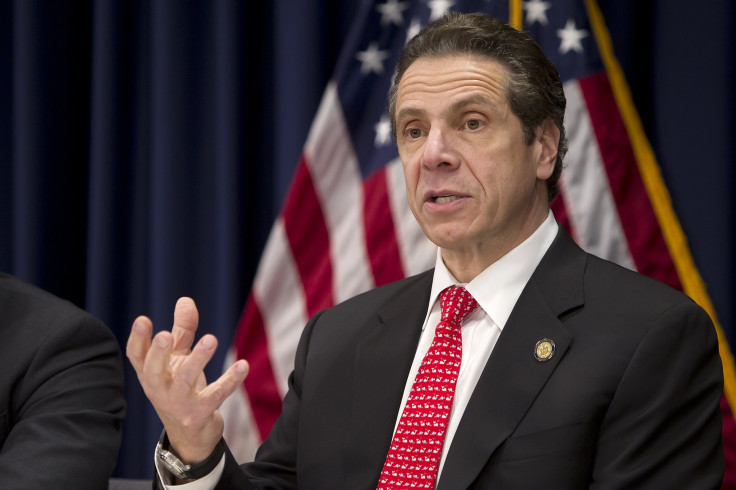 On Tuesday, New York Assembly Democrats unveiled their state budget proposal. It includes a minimum-wage boost more ambitious than the one proposed by Democratic Gov. Andrew Cuomo.
"Although New York's unemployment rate has steadily improved, the reality is that workers will accept opportunity wherever it becomes available," Assembly member Michele Titus, D-Queens, chairwoman of the labor committee, said in a statement. "In the post-recession era, it is our duty to ensure that these men and women are not forced to subsidize the cost of doing business, for wages that are not even enough to reduce their reliance on public assistance for food and shelter."
The Democrats' budget calls for a wage increase to $10.50 an hour by 2017 and $12.60 an hour by 2019. In areas with a higher cost of living -- such as New York City, Westchester County and Long Island -- the hike would be to $12.50, then $15. The plan also would raise the wage for tipped workers in the service sector to $9 an hour and then $11.40 an hour. Right now, minimum-wage employees in New York are paid $8.75 an hour.
The proposal is more generous than Cuomo's plan. The governor backs a $10.50 wage by 2017, with an $11.50-per-hour rate in New York City.
New York City's Democratic Mayor Bill DeBlasio has been outspoken about the need for a wage increase, too. In a recent speech to business leaders, the mayor called on employers to voluntarily pay at least $13 an hour. DeBlasio has endorsed that figure before but faces resistance in Albany, which needs to approve any such municipal action.
Seattle, San Francisco and Chicago have all green-lighted wage increases in the last year. Los Angeles is also considering a boost this year. In 2014, 14 states and the District of Columbia passed similar hikes.
© Copyright IBTimes 2023. All rights reserved.
FOLLOW MORE IBT NEWS ON THE BELOW CHANNELS