New York Student Arrested For Plotting ISIS-Inspired Terror Attack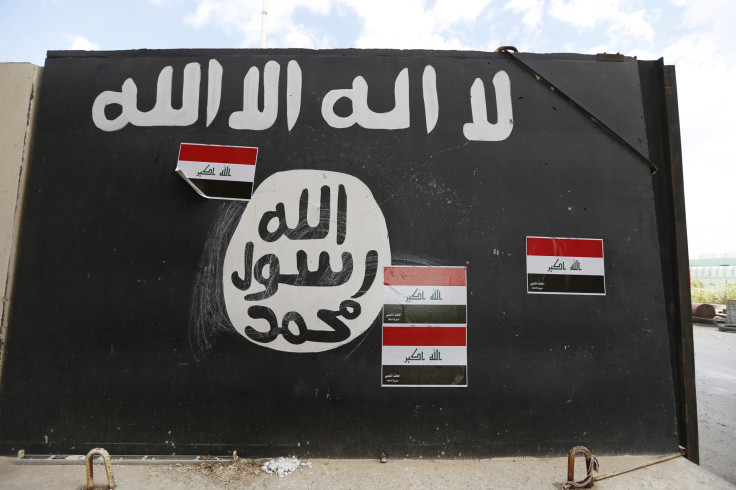 U.S. authorities arrested a New York City college student in connection with a bomb attack inspired by the Islamic State group, reports said, citing court documents released Tuesday. The student was allegedly plotting to set off a pressure-cooker bomb in the city.
Munther Omar Saleh, a 20-year-old student of Vaughn College of Aeronautics and Technology in Queens, New York, was arrested early Saturday after he and an unidentified man, ran toward a surveillance vehicle that was following their movements, Reuters reported, citing the court documents. Police also reportedly arrested the other man.
According to the legal filing in Brooklyn Federal Court, which refers to Saleh as a "fervent supporter" of ISIS, a police officer reportedly tracked Saleh's movements in March on the George Washington Bridge, which connects New York and New Jersey. Saleh came to authorities' attention after he ridiculed al Qaeda for its moderate approach compared with ISIS' hardline interpretation of Islam, the New York Daily News reported.
Upon interrogation, Saleh told officials that he did not support ISIS, however, authorities found the group's propaganda material on his computer, according to the court documents, Reuters reported.
A federal agent, cited in the filings, reportedly said that Saleh spent hours online reading about the 2013 Boston Marathon bombing, and studying ways to build a bomb using a pressure cooker. He also reportedly posted online messages in support of ISIS and the attack on the offices of French publication Charlie Hebdo in Paris.
The complaint against Saleh also mentions a third unnamed co-conspirator, however, it does not say if the person was arrested, according to reports.
© Copyright IBTimes 2023. All rights reserved.