New Zealand Still Has Coronavirus? After Weeks Free Of COVID-19, New Cases Emerge
A country that has been deemed by many as a "best-case-scenario" during the coronavirus has reported two new cases of COVID-19. New Zealand health officials on Tuesday confirmed that two women who had recently traveled from the U.K. to see family tested positive for COVID-19. Prior to this, the country had not seen a new case in over three weeks.
"I can say now both women are self-isolating in the Wellington region, and we're very confident the arrangements that are in place is the best place for them to be right now," Dr. Ashley Bloomfield, director-general of health for New Zealand, said at a press conference.
Both women, who are from the same family, had arrived on June 7 and have been held in isolation at an Auckland hotel since testing positive. During their visit, they took a private car to Wellington to visit family. One was reported to be asymptomatic, while the other had only mild symptoms.
Contact-tracing is now underway to test people that may have encountered the women, including those that were on their flights or at the airports they traveled through.
"A new case is something we hoped we wouldn't get but is also something we have expected and planned for," Bloomfield continued. "That is why we have geared up, and continue to gear up, our contact tracing at a local level and national capacity and capability as well as having our excellent testing capability so we can respond rapidly."
After reporting no new cases, New Zealand had begun to allow large public gatherings once again, with citizens celebrating at bars and restaurants, and once again returning to sporting events and concerts.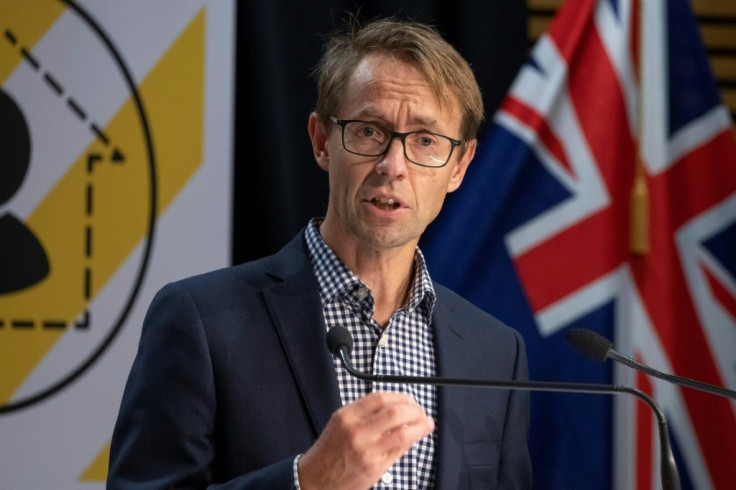 © Copyright IBTimes 2023. All rights reserved.